Mostafa Mohamed, who increased the number of goals to 5, caught Falcao's goal number
1 min read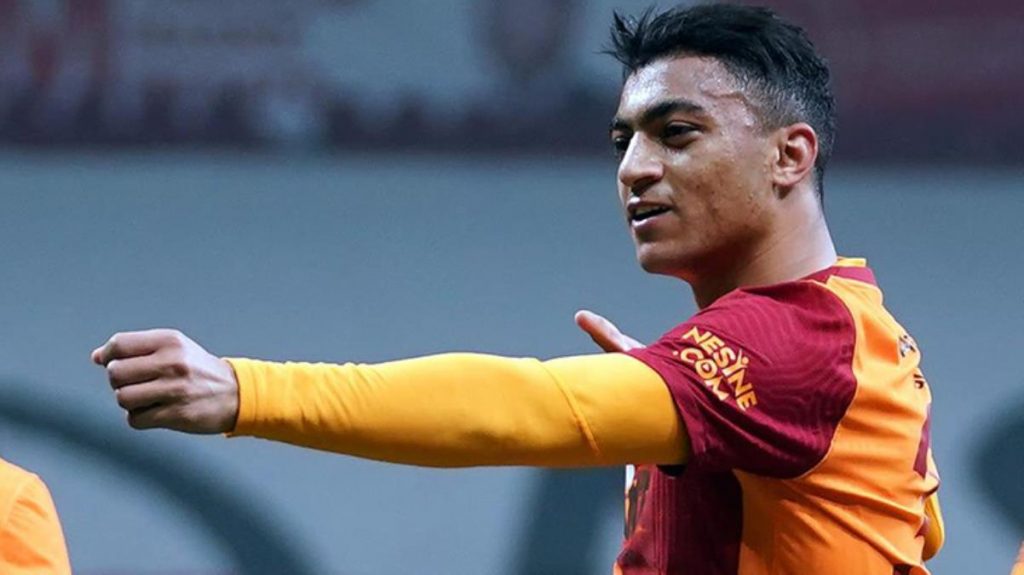 Mostafa Mohamed, shown as one of the most accurate transfers of Galatasaray in recent years, continued his good performance in the Erzurumspor match. The Egyptian striker, who scored 5 goals in 5 matches in Galatasaray jersey, caught Radamel Falcao, the Colombian star of the yellow-red team.
With the purchase option of Galatasaray ZamalekMostafa Mohamed, whom he hired from, continues his goals. The Egyptian striker, who was a medicine to the striker line and made Diagne and Falcao forget, also made a show in Erzurumspor match. The 23-year-old striker, who played in the 5th game with Galatasaray jersey, also increased the number of goals to 5.
FAN'S LIKES
This performance of Mohamed, who made a great start to his Istanbul adventure and increased his form graph with each passing day, had a wide repercussion on social media. Fans of Galatasaray praised Mohamed and stated that the Egyptian striker should be taken as soon as possible.
OPTION 4 MILLION DOLLARS
Galatasaray Management has already taken action by considering all kinds of negative possibilities. the news between. Mostafa Mohamed's $ 4 million option item will be used before the end of this season and the player's testimonial will be taken to Galatasaray.
CAPTURED FALCAO
Mohamed, who adapted quickly to the yellow-red team, also caught the Colombian striker of Galatasaray, Radamel Falcao. About 2 months later, Falcao, who returned to the fields with Erzurumspor match and recovered from his injury, scored 5 goals in 8 games in the Super League this season.