Arsenal wants to fill Mesut Özil's gap with Christian Eriksen
1 min read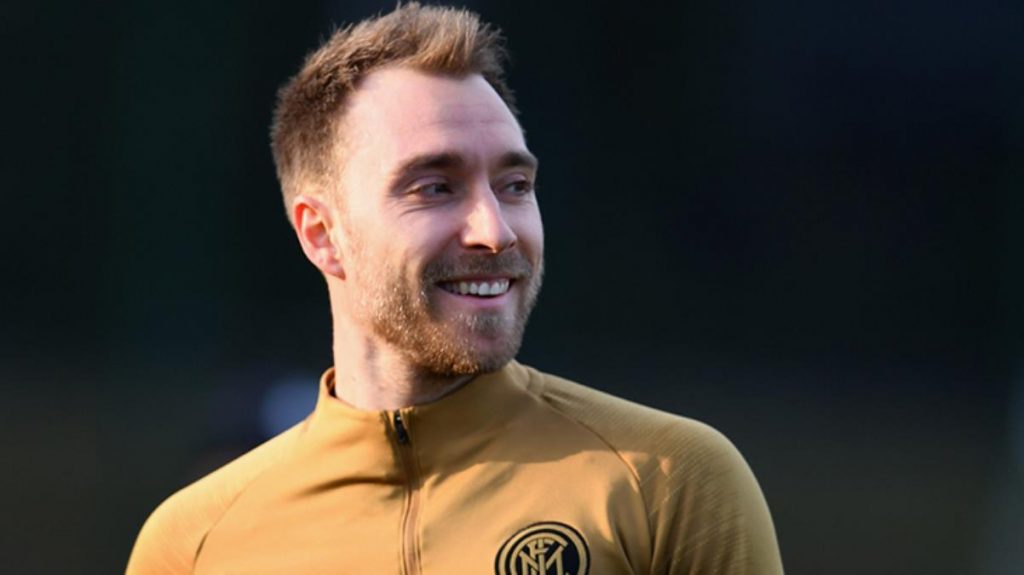 Arsenal, one of the English Premier League teams, wants to make a quick start to the half-time transfer period.
Inter Milan midfielder on the agenda of the London team Christian Eriksen came.
Of the Italian newspaper Gazetta newsaccording to Arsenal at halftime Mesut Ozil He wants to part ways with and transfer Christian Eriksen from Inter by getting rid of a large salary.
PSG ON FOR ERIKSEN
NewsIt was written that the transfer is highly probable because the Danish footballer is also eager to return to England, and PSG, another club that wanted Eriksen, was also in the race.
Gazetta, who wrote that Inter kept PSG one step ahead in the transfer for more economic gain, stated that the player wanted to go to Arsenal.
Between 2013 and 2020 TottenhamEriksen, who played in Turkey and later transferred to Inter during the break of last season, took part in 12 official matches with his team this season.