Last minute transfer news | Kasımpaşa added Isaac Kiese Thelin to its staff
1 min read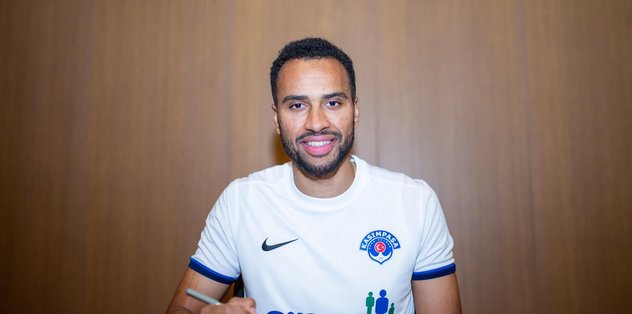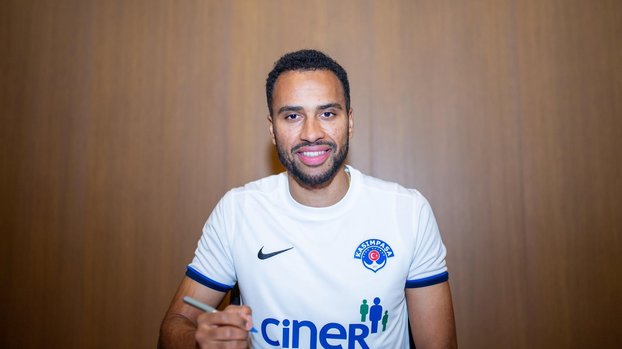 Kasımpaşa hired Isaac Kiese Thelin, the Swedish striker of Belgium representative Anderlecht, until the end of the season.
In the statement made by Kasımpaşa Club, it was reported that 28-year-old Thelin was transferred until the end of the season.
It was noted that Thelin signed the contract that connects him to dark blue-white colors at the ceremony, where sports director Emir Saraç was also present at the Kemerburgaz Facilities after the health checks at Medical Park Hospital.