After Fenerbahçe Beşiktaş derby, flash of Sergen Yalçın's words from Tümer Metin!
2 min read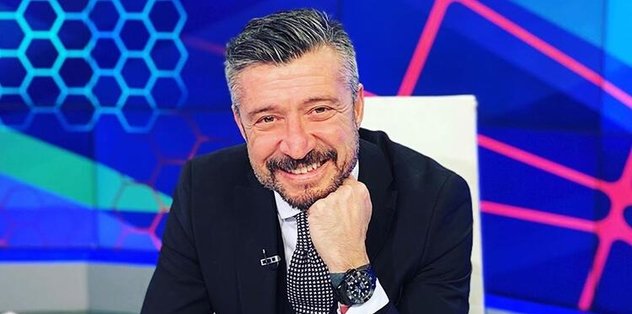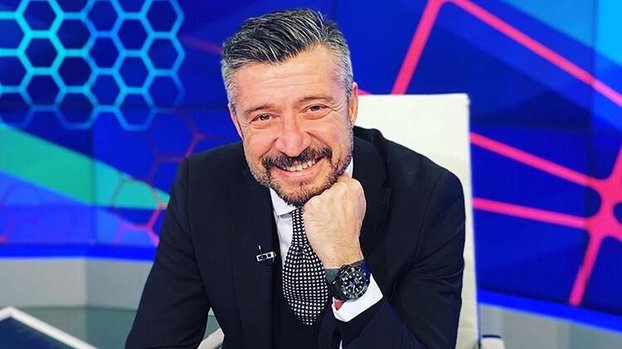 Historical night in Kadıköy. 15 years later, the same score in Kadıköy. The match ended 11 vs 10, then it was 11 vs 9. Beşiktaş deservedly won.
Sergen teacher was very well prepared for the match and they fought. There may be statistics that Fenerbahçe is superior, such as ball play, number of passes. These are not the statistics that make this evening win. The statistic that saves this evening is the percentage win in the duo fight.
Beşiktaş started with a plan. Perotti found a position in Fenerbahçe and Rıdvan later hit a ball called dan, Aboubakar took it in midfield and Lemos and Tisserand were 20 meters away. He passed the pass on Mensah, and Gustavo was angry about why you are far away. Towards the end of the match, when he saw a yellow card, he was angry with Lemos again.
They went to the castle with Larin, Aboubakar, Mensah. When they found goals in 2 positions, they reached a very high level in morale.
When 3-4 people play badly in a team, others may close, but if 5-6 people play badly. Sergen said we will fight before the match, they always did. There was a Beşiktaş that made a difference in terms of technique, tactics, heart and struggle.
With a 5-goal winner and a 5-goal win, there was no point in leaving a question mark in the team. Today's game is too low for this level. "