8 teams withdrew from the European Super League, 4 teams left that did not leave the front
1 min read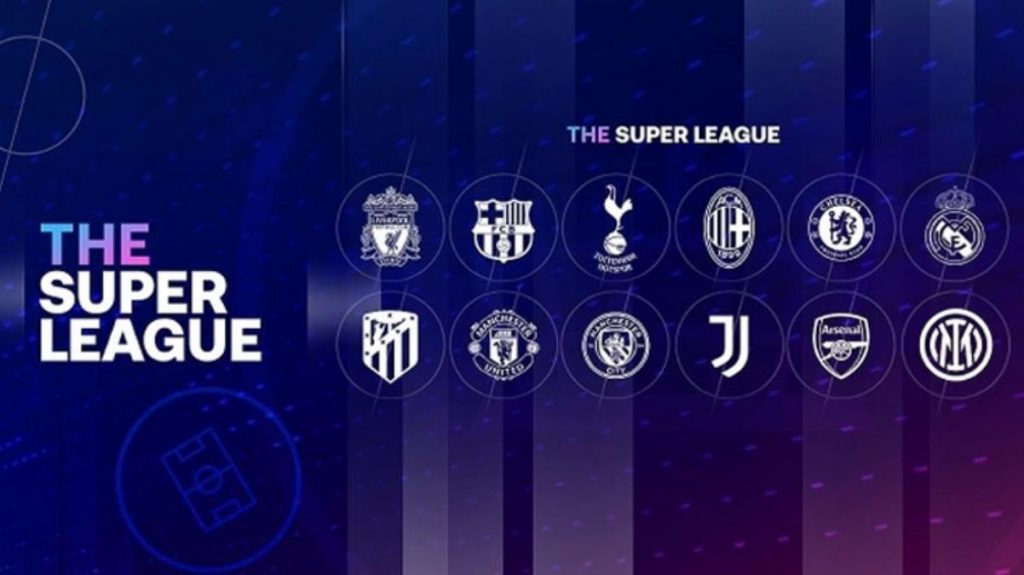 The European Super League project, which started with 12 teams, continues with 4 teams for now. All English teams have reported withdrawing from this league. Atletico Madrid from Spain announced that Inter also withdrew from Italy. However, the leading founding clubs Real Madrid, Juventus, Barcelona and Milan did not announce their departure.
He reported that 8 teams withdrew in the European Super League, which was the subject of harsh criticism of the football world and disbanded before it started. That came one after another last night the newsAlso, many names from club presidents to senior executives resigned. Clubs that cannot resist the pressure, UEFATaking into account the warnings of 'and FIFA, they did not insist and withdrew.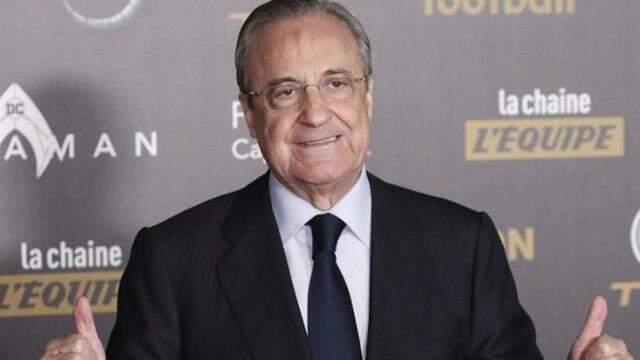 GIVING DON'T LAST LONG
Barcelona, ​​Juventus, Milan have not announced that they are still withdrawing in the European Super League, which will be chaired by Real Madrid President Florentino Perez. However, it seems very difficult for these 4 teams to gather supporters and grow the organization. These teams are expected to give up in a short time.
"WE BUILD OUR OWN WORLD CUP"
President Perez said that footballers participating in the European Super League will not be able to take part in national teams and UEFA organizations. newsUpon his statement, "We will establish our own World Cup". With these statements, the Real Madrid President, who opposes the law, may be in trouble legally.