7 items that raise the tension between Fatih Terim and Management emerged
2 min read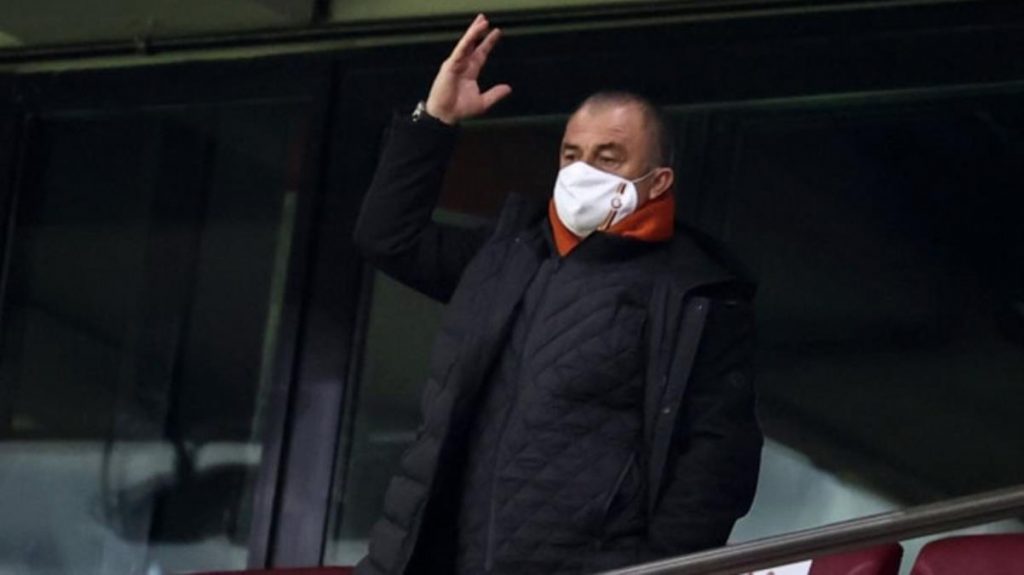 Fatih Terim's preferences are being questioned in Galatasaray, which has moved away from claiming the championship with the cooperation of Karagümrük. Contractual uncertainties due to the upcoming election also spoiled the team's chemistry. Not football, but star wars and secondary events like referees became Aslan's agenda. In addition, Terim's requested transfers were made, and he left the race early, as it did last season, causing the tension fire.
Manager at Galatasaray Fatih TerimThe future of Turkey began to be questioned. Galatasaray, which is thought to hold on to the race again with the recruitment of players such as Mostafa, Gedson and Yedlin during the break, threw the towel early in the league as it was last season. The transfer crisis at the beginning of the season carried a tension that Terim's choices were questioned. In the negative picture experienced with Terim, 7 important items were brought to the agenda.
"ELECTION AGENDA"
In nationality news7 items that started Galatasaray's bad course were stated: 1- Election Agenda: It is not clear yet whether Cengiz will be a candidate, even Technical Director Fatih Terim remained in the election backstage.
"STAR WARS"
2-Star Wars: Star wars with Fenerbahçe disrupted the motivation of the team in the championship race. The field was ignored.
"WRONG PREFERENCES"
3-Terim's preferences: Neither staff stability nor game stability could be achieved. The wearers changed constantly, the alternatives were confused. Not being able to choose between Muhammed, Falcao, Taylan, Etebo, Saracchi was a trouble. Feghouli didn't get a chance, Gedson played on the center back.
"CONTRACT UNCERTAINTY
4-Contract uncertainty: When it was discussed whether or not the term will be, the performance of the players whose contracts were close to expiry dropped and this was reflected on the field.
"BELHANDA AND MUSLERA
5-Belhanda and Muslera: The renewal of the contract with Muslera, which has a contract for one more year, broke the balance. Those whose contracts were going to expire thought that they could not get an offer. Belhanda was sent from the club in the tough race, which depressed the players.
"THAT'S WITHOUT FRIENDS"
6-This is it without fans: The fact that the fans who made the team stand up every time Galatasaray went badly, were not in the stands due to the pandemic, deprived them of a great power. Home matches turned into away games.
"DIALOGUE WITH REFEREES"
7-Dialogue with the referees: The common point of the games in which Galatasaray lost points; red cards and penalties against you. Technical Director Terim's actions, sometimes insulting, created a negative image on behalf of Galatasaray. The team always lost points in matches where Terim was penalized.