Talisca, wanting to leave China, winked at Turkish clubs
2 min read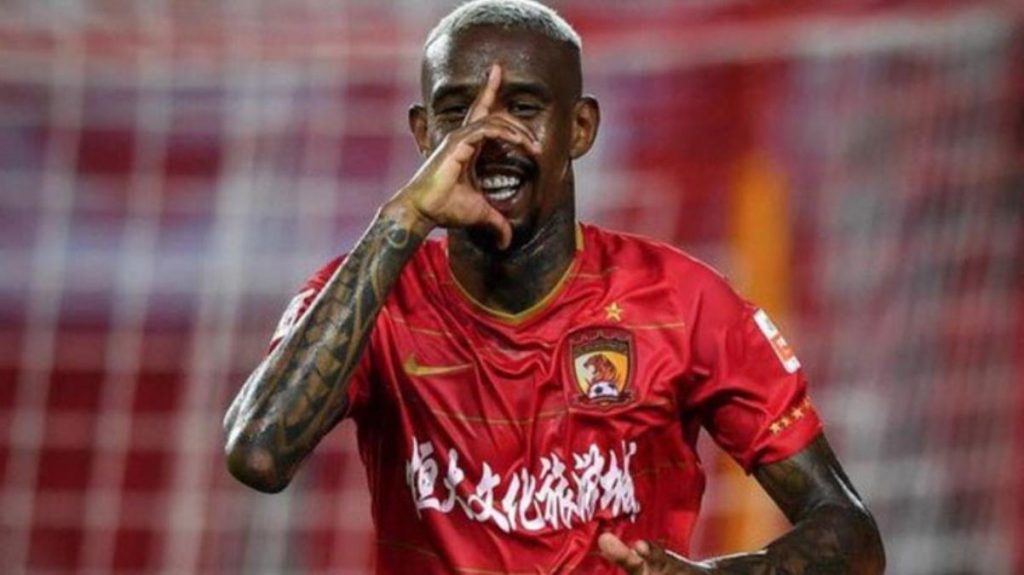 Brazilian Anderson Talisca, former Black-and-Whites player, spoke about his departure from Beşiktaş and his future: The fans got angry with me, but my testimony was in Benfica. I had to do whatever they said, I wasn't the decision maker. I miss you so much and I want to play for Turkey in Turkey.
During the transfer periods, his name is frequently mentioned with Turkish clubs Anderson TaliscaIt was the first time she spoke so clearly after her departure. Talisc to, he said he did not want to leave Turkey and compelled Benfica. The Brazilian star also winked at Turkish clubs.
Here are the highlights from Talisca's statements:
"WE RECEIVED OUR WORK"
"" The first season I came to Beşiktaş, there was a very nice atmosphere in the team both on and off the field. We were working hard as a team. It was a season in which we scored a lot of goals and played good matches. I believe that we have a well-deserved championship by taking the effort of all our work on the field.
"BENFICA HAS DETERMINED EVERYTHING"
I know the fans were very angry with me, but to be honest, I didn't have much of a say at the time. Because of my contract, all my rights belonged to Benfica and I had to do whatever they said. It happened that way too. Power was in Benfica's hands.
"THE MOST BEAUTIFUL YEARS OF MY LIFE"
As I always say, I lived in Turkey for 2 years was the most beautiful moment of my life. Beşiktaş has a very special place for me, and my admiration for the fans is completely different. They have always continued to support me and we are still connected. When the moment to say when appropriate terms and conditions occurred early though I want to return to Turkey.
"SENOL GUNES MY FATHER"
I can say that Şenol Güneş has a very special place for every footballer with his character, as well as his coaching. We got along very well and I learned a lot from him. He was the person who helped me the most, I would call himself 'Father'. Yes, he was a father to me, he helped me a lot. "