Clarence Seedorf, Netherlands' legendary footballer, enthuses boxing
1 min read
Clarence Seedorf, one of the most important names in Dutch football, became interested in boxing after his retirement. The 44-year-old former football player shared his first boxing lesson with his followers on his social media account.
The Dutchman who has achieved many successes in his football career Clarence Seedorf, boxing He demonstrated his skills in his ring.
44 year old old footballer, social media He presented the first boxing lesson he took from his account to his followers. Seedorf's career, who played for Brazil's Botafogo team in 2014, is full of trophies.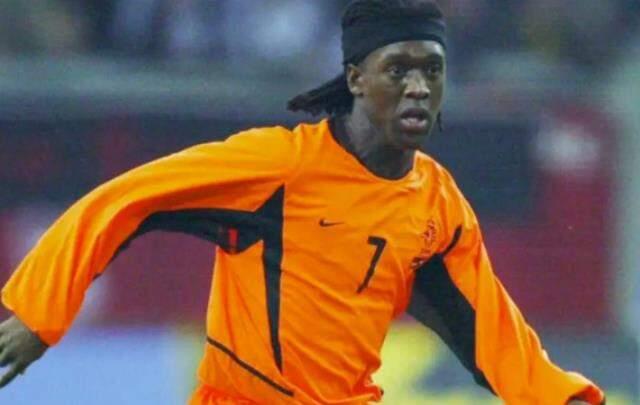 His career is filled with success
Clarence Seedorf, who plays in world giants such as Real Madrid, Milan, Ajax and Inter, is the only player to win the UEFA Champions League cup in 3 different teams (Ajax, Real Madrid, Milan). On the other hand, Seedorf, who aired the nets 11 times in 87 matches he played with the Dutch National Team, became 4th in the world in 1998 with his country.