Yusuf Yazıcı was chosen as the footballer of December in Ligue 1 of France
1 min read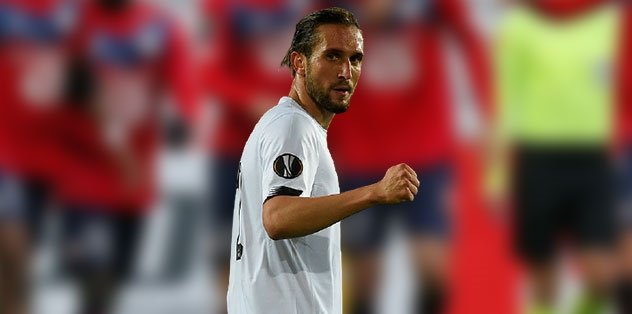 Yusuf Yazıcı continues to contribute greatly to his team playing at the top with his performance in Lille. Our A National star, dazzling with her performance, was chosen as the best player of December in Ligue 1 of France.
In the statement made by the National Professional Footballers Association (UNFP), it was stated that Yusuf Yazıcı won the football player of the league for his performance on the field. The Lille team congratulated Yusuf Yazıcı for this award in a statement he made on his Twitter account.
This season, Yusuf Yazıcı, who played 17 games in the French League with Lille jersey, performed 5 goals and 3 assists.