Yilmaz Vural, who took the head of Erzurum, became the most talked about name in social media with his "Deli Yilmaz oley" cheer!
1 min read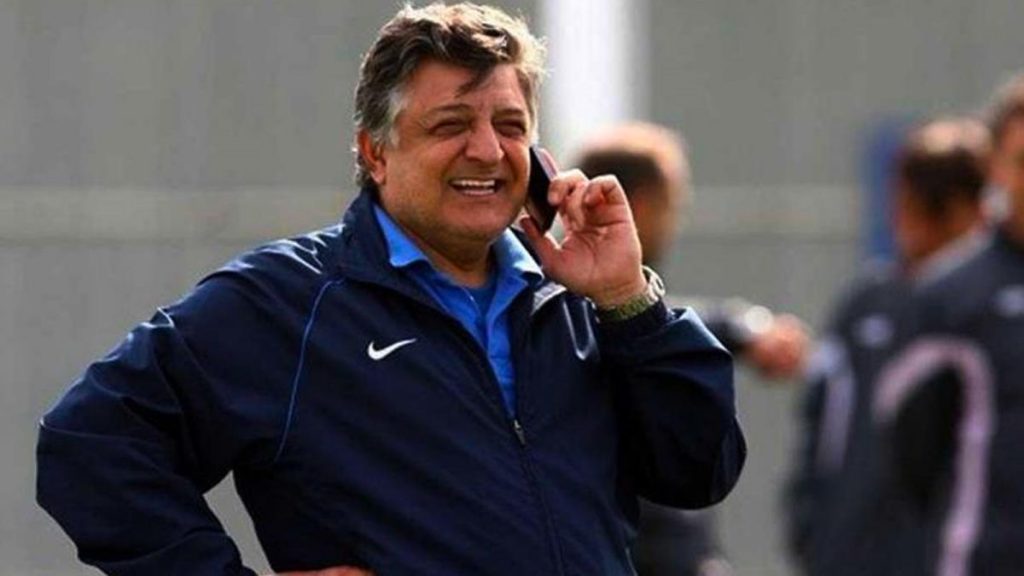 Adana Demirspor, made from the tribunes of Adana Demirspor against Yılmaz Vural, who took over Erzurumspor, who had a hard time in the Super League, said, "Deli Yılmaz! The video with his composition has gotten into the tongue of the Twitter world again. Vural's video soon became TT. Yılmaz Vural, who is a very media and popular name, seems to be on the agenda again with Erzurum.
Yılmaz Vural's craze does not end! Yilmaz Vural, experienced coach, whom football lovers sympathize with, became the head of Erzurumspor and became one of the most talked-about names again. Adana Demirspor fans, with whom Vural established a warm relationship, made the following game, "Deli Yilmaz oley!" cheer Twitterentered the trend in The experienced coach, who will strive to keep Erzurum in the cluster in the remaining part of the league, will be on the agenda of the Twitter world for a long time.
AWARE OF LOVE
Yilmaz Hoca, who is aware of the interest of football fans, also loves to appear in the media and to be in entertaining environments as well as his success in his sports career. If Yılmaz Vural succeeds in keeping Erzurum in the cluster, he will reinforce his legend.