Winning comment from Fenerbahçe coach Erol Bulut: We played smart
1 min read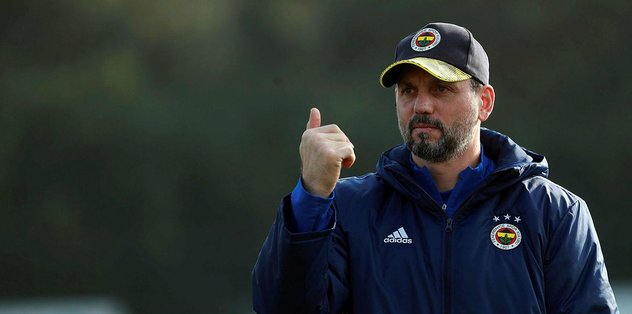 Fenerbahçe Coach Erol Bulut made a statement after the BB Erzurumspor match, which they won 3-0.
Speaking at the press conference, Bulut said that they could not play the game they wanted in the first half due to the bad ground.
Bulut said, "Although the weather conditions are not normal today, when we look at Erzurum, it is colder again. Today we played the ball at 4-5 degrees. The weather was good, but the ground was a little bad, we could not fully reflect the game we wanted to the field in the first half. We evaluated one of them. In the second half, we tried to play the game as we wanted more and play with pressure. As a matter of fact, we scored the 2nd and 3rd goals. We did not give any position in our goal. It was supposed to be a slightly different game against Erzurum due to the weather and field conditions. 3 points. I congratulate all of my footballers for continuing our journey with 3 points, "he said.