When Ümit Özat asked Mesut Özil's question, Acun Ilıcalı broke down: This would not be asked.
1 min read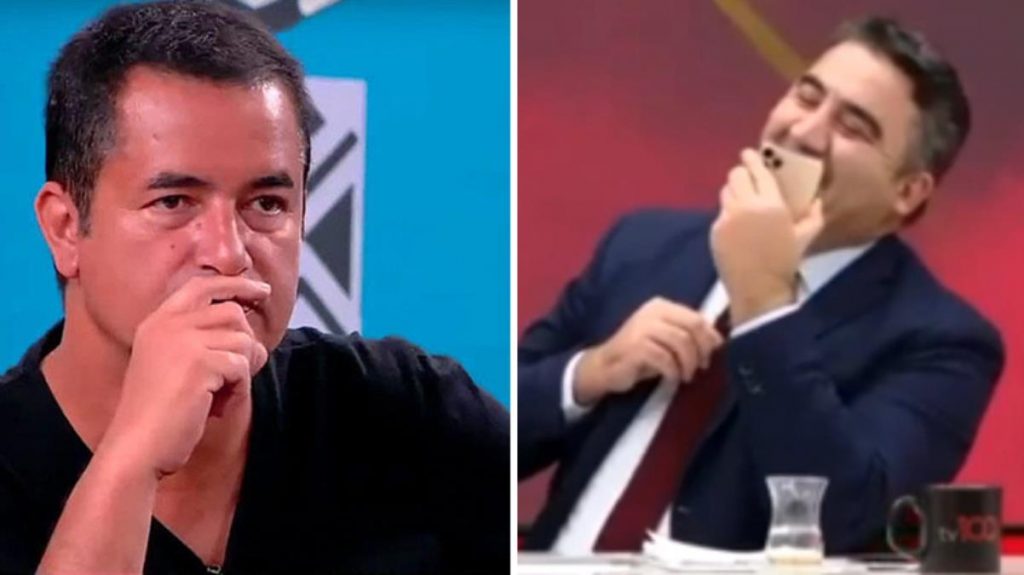 Leaving White TV Sport The announcer, Ertem Şener, returned to the screens with the 'Var Room' broadcast on tv100 screens. To the part of the program that aired last night Acun Ilıcalı also connected by phone.
From program commentators Umit OzatTo Acun Ilıcalı Mesut Ozil asked about the transfer. In the face of this question, Ilıcalı said, "This question would not be asked in this connection".
Trying to save the situation by laughing at Acun's words, Ümit Özat handed the phone to his commentator friend saying "I made a joke, brother, I am telling a joke. I give Evren Turan".