West Bromwich-Crystal Palace: 1-5 MATCH RESULT-SUMMARY – Last minute English Premier League news
1 min read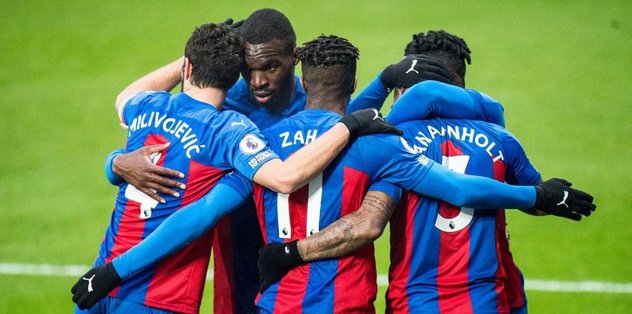 Excitement continues in the English Premier League. West Bromwich and Crystal Palace shared their trump cards in the 11th week challenge. The party that laughed in the fight, where 6 goals were recorded, was the guest team Crystal Palace.
In the host team, Matheus Pereira was out of the game after his hard intervention in the 34th minute, while the home team had to complete the fight by 10 people.
West Bromwich's goal came from Conor Gallagher, while Crystal Palace's goals were scored by Darnell Furlong (KK), Zaha (2) and Benteke (2). With this score, C. Palace increased his points to 16, while West Brom remained at 6 points.