Welinton in Beşiktaş has been suspended in Galatasaray derby
1 min read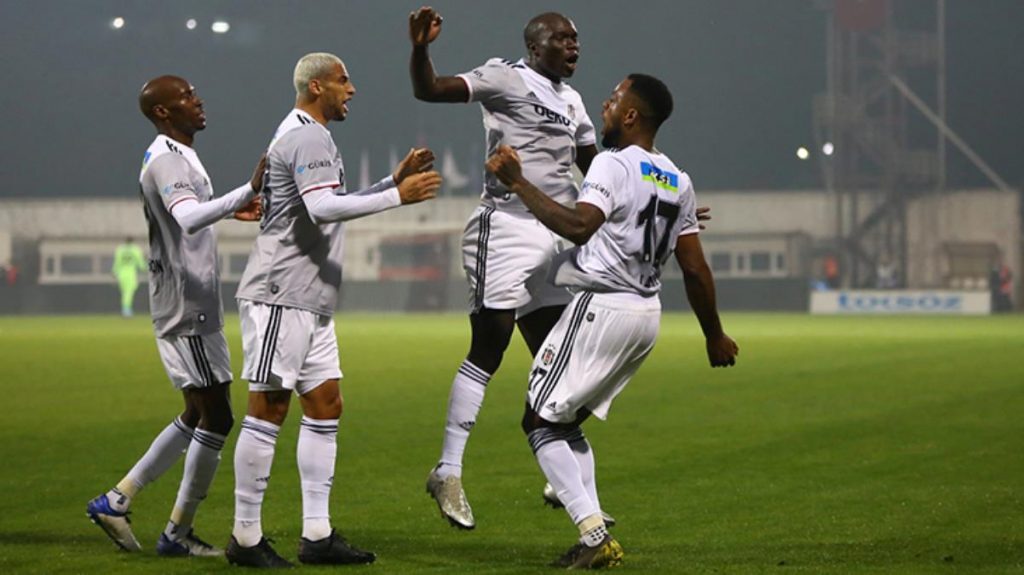 Welinton, who drew 2-2 on the road with Atakaş Hatayspor, fell into a suspended position due to the yellow card he saw. The Brazilian stopper will not be able to play in the Galatasaray derby.
Facing Atakaş Hatayspor on the road in the 18th week of the Super League Besiktasa name in yellow card He fell into a state of penalty.
DERBİDE CANNOT WEAR JERSEY
Welinton, who received a yellow card after the 83rd minute intervention in Beşiktaş, Galatasaray He was suspended in the derby. The experienced player will leave his teammates alone in the derby.
Beşiktaş will host Galatasaray at home at 19:00 on Sunday, January 17, in the 19th week of the Super League.