War of giants! Fenerbahçe and Beşiktaş face off for that name
1 min read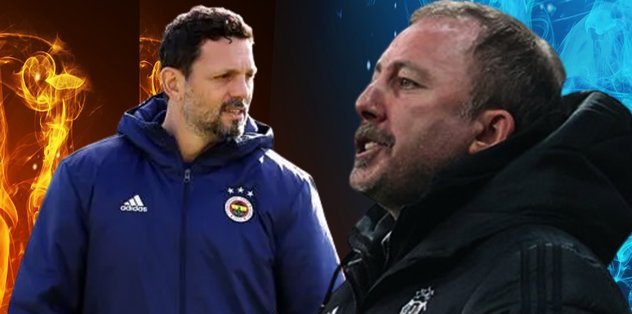 In the Super League, clubs have accelerated their transfer initiatives with a short time before the first half is completed.
Fenerbahçe, which made a name for itself with the transfers it made before the season, is preparing to add new names to its staff in the intermediate transfer, especially while the 4 big clubs of the league roll up their sleeves early in the transfer.
While it was stated that Sarı-lacivertliler wanted to rent Ahmet Kutucu, who also wears A National Team jersey, with the option to buy, there was a flash development for this transfer.
Besiktas is expected to knock on Schalke's door with the same lease offer.
Gelsenkirchen team is willing to oust the player with a bonservice due to the financial situation of the club.
The 20-year-old striker has not contributed goals or assists in 4 Bundesliga games this season.