Villarreal Coach Unai Emery spoke before Sivasspor match! A very critical match
2 min read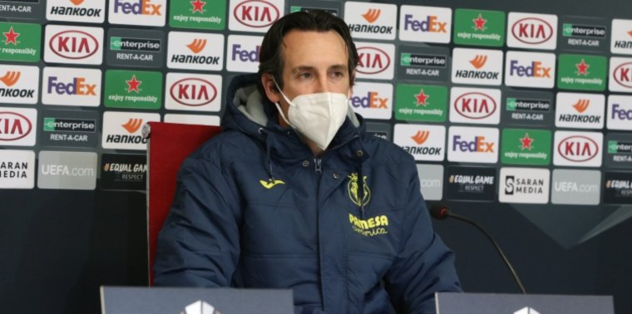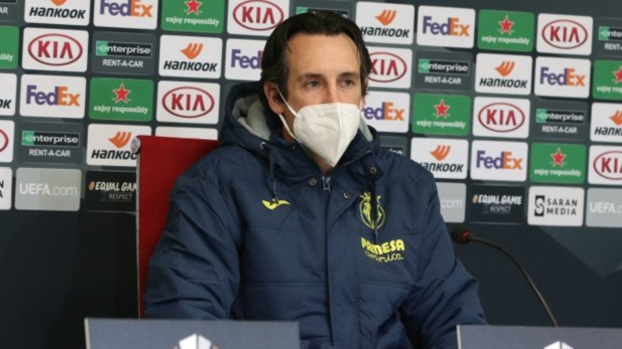 Villarreal Coach Unai Emery and one of the footballers Francis Coquelin made statements at the press conference at Sivas New 4 September Stadium, where the match will be played. Unai Emery, who stated that they will be on the field to beat against Sivasspor, said, "We want to guarantee everything because we are out to beat. If we beat this match, we will be guaranteed to leave the group. Of course, it is a very critical match for Sivasspor. In a sense, it is a more important match for our opponent. Sivasspor." We are very respectful to. We take all the precautions regarding the corona virus. But no matter how many precautions we take, the virus can find people somehow. I hope the footballers with the corona virus in our opponent will recover as soon as possible. We do not know which football players of Sivasspor got the corona virus. Sivasspor is a strong team, no matter which players are out. We know what they can do. Everyone saw this in the match we played at home. According to him, we will show the best game we can. Because it is a very critical match. We will do our best, "he said.
Francis Coquelin: "Our opponent is very difficult and dangerous"
Football player Francis Coquelin, on the other hand, mentioning the importance of the match, "If we win, it will be something like out of the group. We think we have a chance to beat the match. We also know that our opponent is very difficult and dangerous. We saw this in our home match. They scored us 3 goals. I think this is a lot. This is an important score for our opponent. We will play the match and we will do our best regardless of the result. The corona virus has affected not only the sport but the whole world. Therefore, our sports sector has also been affected. Of course we have to live these facts. There is a pandemic that has spread to the world right now. I can not make a comment. I wish our opponent get well soon, I hope they will get better soon, "he said.