Vaccination decision from TFF and Clubs Association: "Everyone from lower leagues to upper leagues will be vaccinated"
1 min read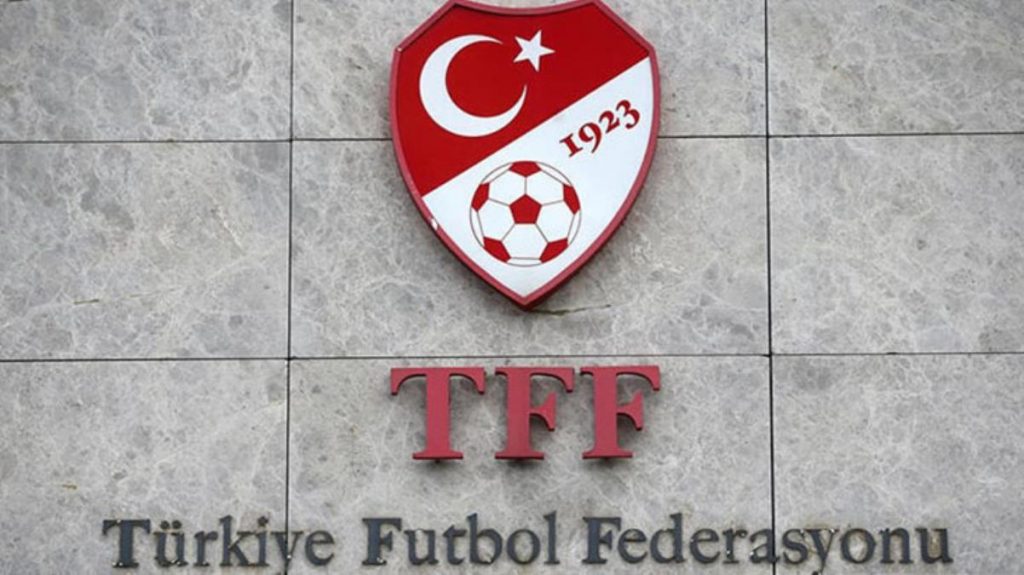 The meeting between the Turkey Football Federation Club Union ended. At the meeting, it was decided to vaccinate football players, coaches and referees. Employees in the football family are planned to be vaccinated within 1 month. Trabzonspor President Ahmet Ağaoğlu announced the decision.
With the Clubs Association TFF The meeting between ended. Vaccination issue was also discussed. As a result of the negotiations with the Ministry of Health, it is planned to vaccinate the coaches, football players, referees and employees in the football family within 1 month.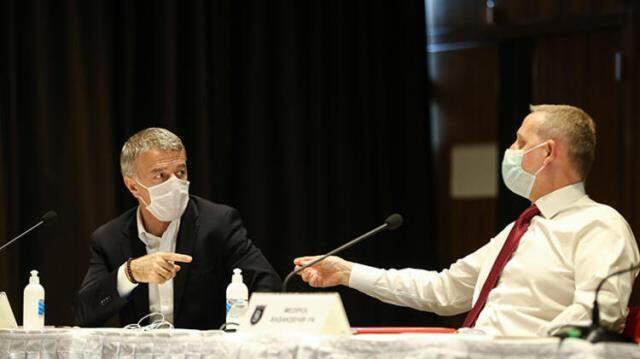 "TO BE DONE WITHIN 1 MONTH"
Trabzonspor President Ahmet Agaoglu He spoke about the decision after the Club Union meeting and said, "The whole football family, starting from the lower leagues to the top league, will be vaccinated within 1 month.