UFC fighter Khabib Nurmagomedov says he received an offer from Fenerbahçe
1 min read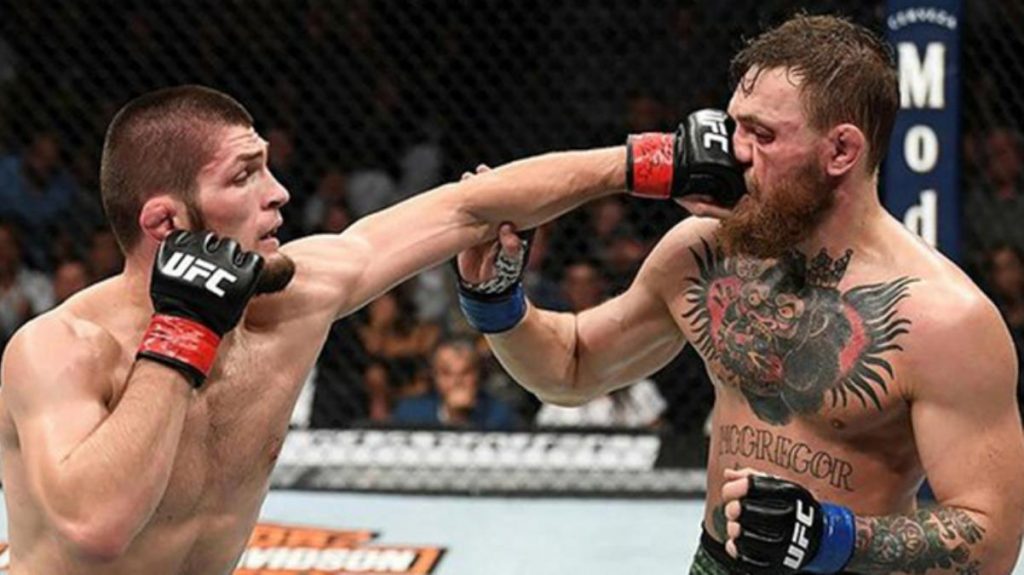 World famous UFC fighter Khabib Nurmagomedov stated that he wanted to be a footballer by turning a white page in his career after his retirement, in a YouTube program he attended. Nurmagomedov said that he received an offer from Fenerbahçe and Zlatan Ibrahimovic invited him to Milan.
UFC dövüşçüsü Khabib Nurmagomedov, ringlerden retired He stated that he wanted to make a new career as a footballer. Known for his curiosity in football, Khabib is an Youtube He made striking statements in his program.
"WE CAN DREAM FOOTBALL CHILDHOOD"
Saying that he spoke with many names to become a footballer a while ago, Nurmagomedov said, "Playing professional football is my childhood dream. Football is the king of sports. I did not talk to whom I did not talk about it! I spoke with UEFA President Ceferin, PSG owner Al Khaelifi and even Ronaldo." he used the expressions.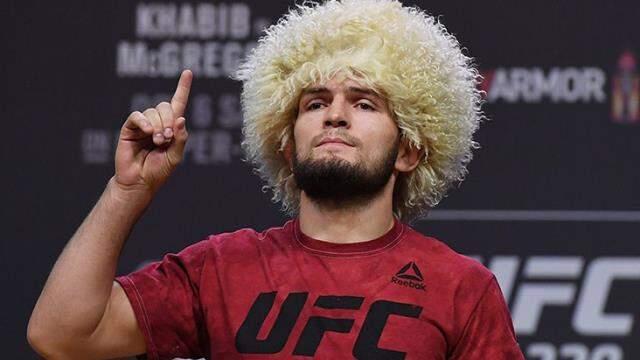 "FENERBAHCE He made me an offer "
"To be honest, I wanted to try something different. I got an offer from Al-Wasl in the United Arab Emirates. Then Fenerbahce made an offer to me." Zlatan Ibrahimovic also invited to Milan. "