Trabzonspor Coach Abdullah Avcı came as a rival to Başakşehir for the first time
1 min read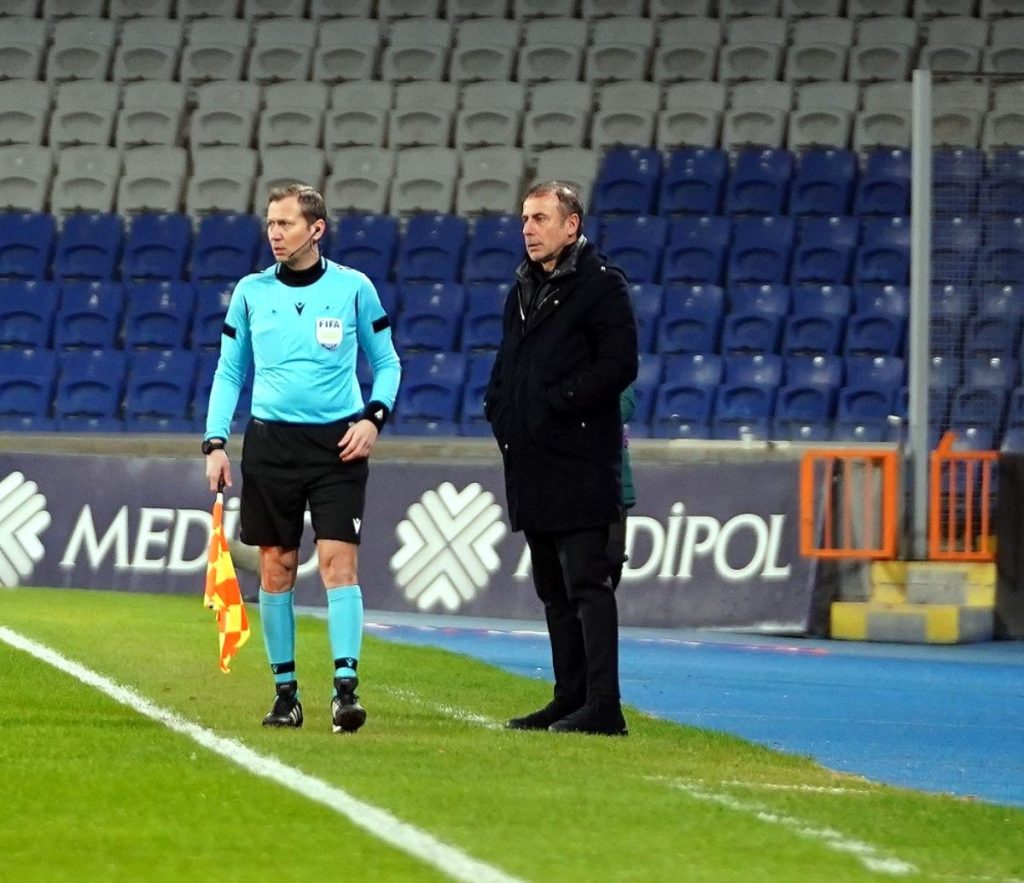 In the 26th week of the Super League Basaksehir with TrabzonsporFacing at Fatih Terim Stadium, the coach in the burgundy-blue team Abdullah Avcicame to this stadium as a rival for the first time.
Abdullah Avcı, who worked in Başakşehir for a total of 10 years in his career and became the head of Beşiktaş at the beginning of the previous season, faced Başakşehir in the home field as the technical man of the black and white team and left the field with a 1-1 draw.
BEŞİKTAŞ HAS NOT BEEN ENCOUNTERED WHEN RUNNING
Avcı, who left his position in Beşiktaş in the second half of the league, did not take part in the black and white team's away fight against Başakşehir. Avcı, who came to the head of Trabzonspor in the 9th week this season, was not working in the burgundy-blue club in the match played in the first half of the league.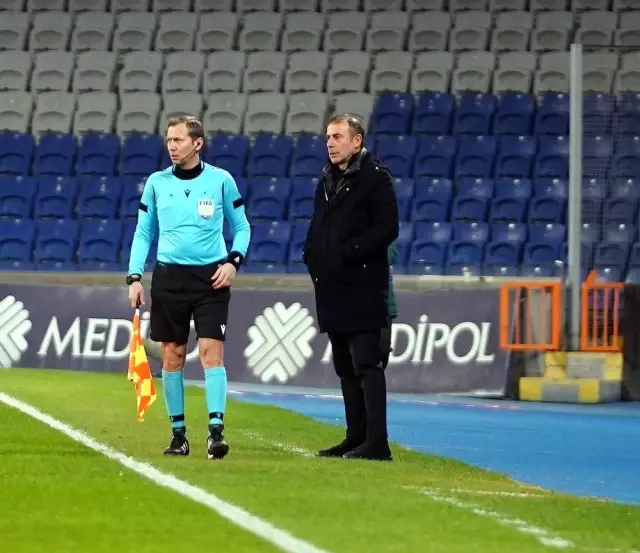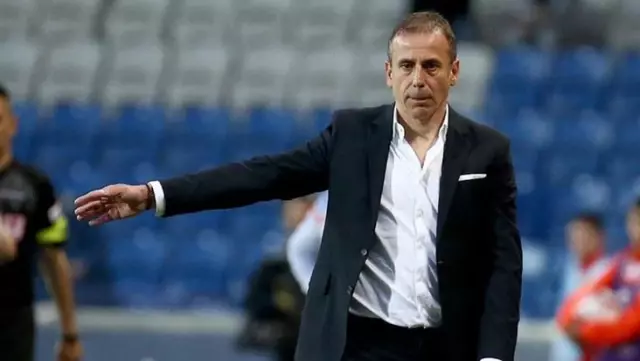 Source: İhlas News Agency