The goal is second successive win in Kayserispor – Last minute Kayserispor news
2 min read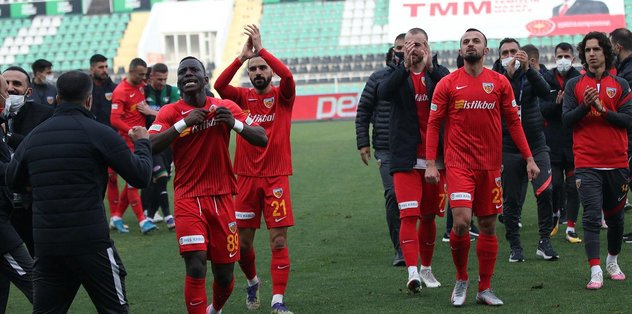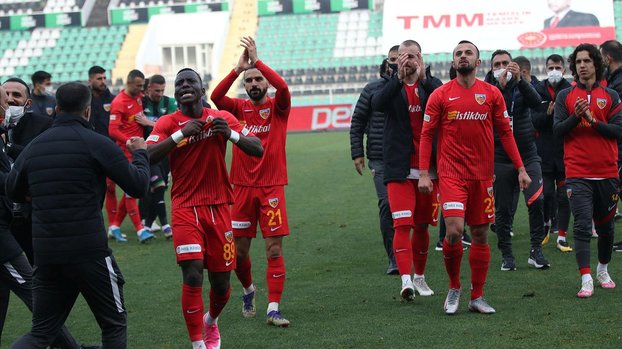 After beating Yukatel Denizlispor 1-0 in the Super League, Hes Kablo Kayserispor, who won the victory after 11 weeks, wants to leave the 18th week match with Yeni Malatyaspor tomorrow and start the exit.
The yellow-red team, which had troubled days since the beginning of the season and separated their ways with 2 coaches, increased its score to 13 with the victory of Denizlispor.
Kayseri representative, who got 3 wins, 4 draws and 9 losses in 16 matches this season, is in the 20th place on the score sheet.
The yellow-red team, who could not get out of the falling line for weeks and almost anchored at the bottom of the league, gave hope to their fans with the victory of Denizlispor.
TOKGÖZ: "WE TRUST IN OUR TEAM"
Speaking to Anadolu Agency (AA), press spokesperson for the Kayserispor Club, Mustafa Tokgöz, said the season started hard for them.
Reminding that they parted ways with the two coaches, Tokgöz said, "We started the league with a good team as a result of a great effort. We started to get points, but we parted our ways with Bayram (Bektaş) teacher due to some things that did not go well. we trust our team. " used the expressions.
Emphasizing that the biggest morale in football is points or points, Tokgöz said, "The Denizlispor match was very important to us. It was the struggle of a team that could not score points for weeks. Both the players and the technical team were prepared for the match. There was a good example of the struggle. The players fought until the last drop of their sweat. We found morale with a win we deserved. The contribution of our coach Uğur Kulaksız, who is currently in charge of the team, is also great. he spoke.
Expressing that the Kayserispor team does not deserve the place where they are now, Tokgöz said, "We have been trying to create a team built on solid foundations for two years. We believe that we will reap the fruits of these efforts. We are in a position that we do not deserve at the moment. However, we will play Yeni Malatyaspor match at home after Denizlispor win. Kayserispor supporters should not doubt that we will come to good places. " he finished his words.