The future of Ozan Kabak, who played on loan in Liverpool, was announced
1 min read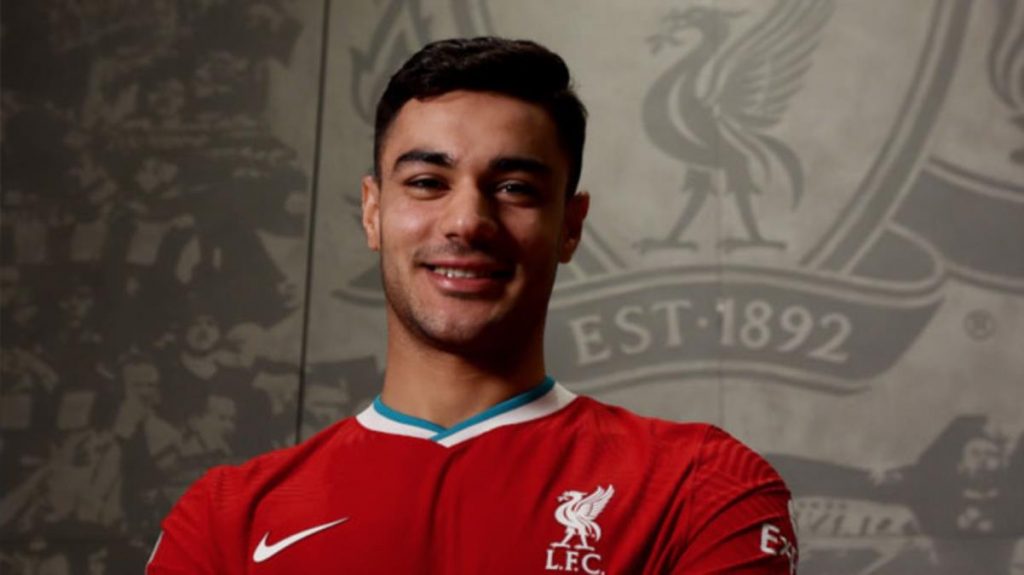 Ozan Kabak, who was hired from Schalke to Liverpool with the option to buy in the intermediate transfer period, is expected to continue his career in England. According to the reports in the Spanish press, Liverpool decided to use the buy option of the national stopper. Jürgen Klopp became the decision-making mechanism for Ozan Kabak to remain in the team.
English Premier League team LiverpoolHe made his decision for Ozan Kabak, which he rented from Schalke 04 with the option to buy during the intermediate transfer period. It turned out that the Reds wanted to keep the national stopper in their squad. Based on Todofichajes.com in the British press newsAccording to; It was stated that Liverpool management, which was satisfied with the performance of Ozan Kabak so far, decided to take the testimonial of the Turkish defender.
OPTION 30 MILLION EURO
NewsIt was also reminded that Ozan's buying option was 30 million euros, and the British were ready to pay this money. Ozan, who was spoken to be insufficient for Liverpool in his first games, on the contrary, his teacher Jürgen Klopp supported and liked by.