The coronavirus test of Merih Demiral, the star stopper of our National Team, was positive
1 min read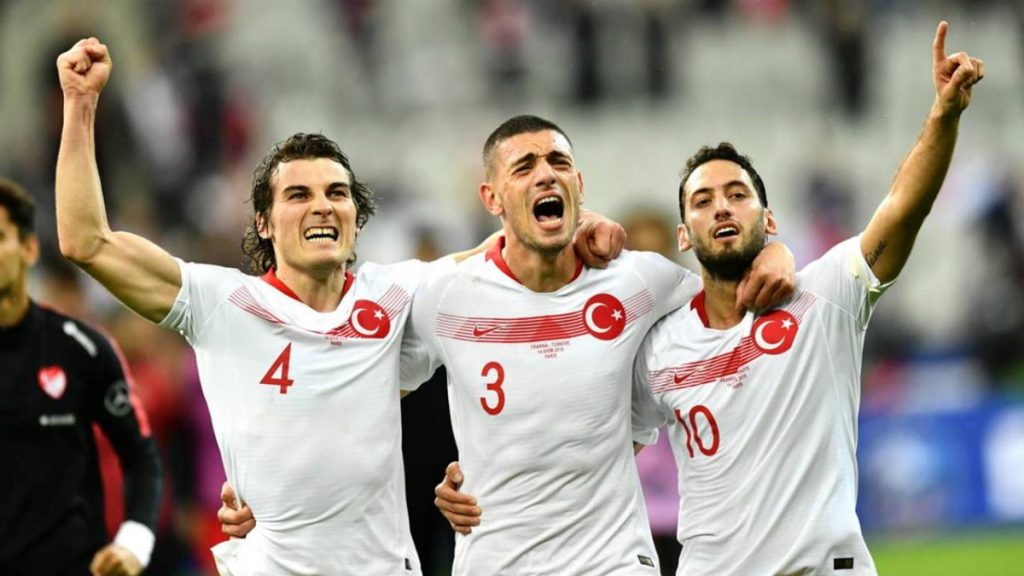 Merih Demiral, who joined the National Team camp from Juventus, injured, now caught coronavirus. In the information shared by Skysport from Italy, it was reported that the 23-year-old stopper caught coronavirus in the National Team. A 10-day coronavirus disease has now been added to the period of about 1 month that the successful stopper player will stay away from his shirt due to injury.
Coronavirus before our victory over the Netherlands and Norway the newsThere is one more positive case in our National Team that we are shaken by. Italian giant Juventusfootball player Merih demiralIt was announced that also caught coronavirus. The successful football player, who was injured in the National Team camp from Italy but could not catch up, will now grapple with the coronavirus. Merih, who has not been able to play for about 1 month, will stay away from the fields for another 10 days because of the corona.
The curse of 2020 continues
Our successful football player, whose cross ties were torn in January last year, was away from the fields for 6 months. Merih, who started taking less time due to this injury while playing regularly in Juventus, suffered a thigh injury on March 9. Now, the time that the football player, who is infected with coronavirus, is away from the fields will have increased to 1.5 months.