Support to Muğdat Çelik from Kayserispor Coach Samet Aybaba! Galatasaray …
2 min read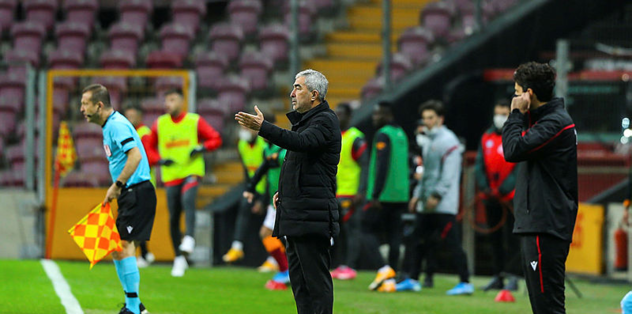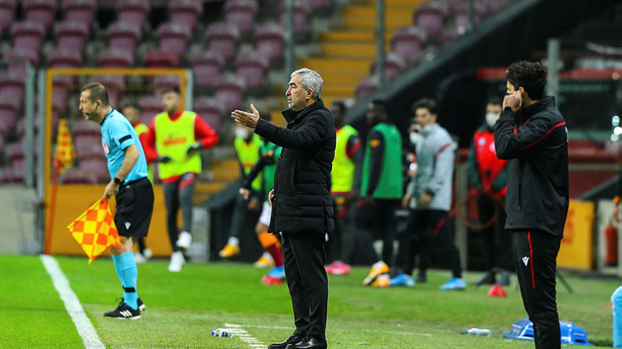 Kayserispor coach Samet Aybaba made a statement after the match against Galatasaray in the 9th week of the Super League.
Evaluating the fight, Samet Aybaba said, "The start of the game is very bad. The first half is very bad. We tried the defense measures from the center and the side. We made an empty defense. With the great success of our goalkeeper, with luck 0-0. We did better defense after the penalty. We did not give the position. This is football. 1 point is very important for us. It will add something to us as we move forward. We need to comment and plan more about the positions. After 10 people stay, they can return. Now they are very enjoyable inside. Then we defended very well. We never positioned. We hit every ball. We wanted more. We couldn't do them in the first half. " used the expressions.
LUNG AND PROHIBITION STATEMENT!
Explaining that Lung and Yasir's injuries are serious, Aybaba said, "Lung has a tear in his muscle. Yasir has a broken bone. Misfortune of course. I congratulate my players. Leaving such a match with points will take us further." said.
SUPPORT TO MUĞDAT ÇELİK
Experienced coach, who supported Muğdat Çelik, who was criticized for the red card and penalty he made in the match, said, "After all, the football player can do these things in the game. Muğdat is a player we expect a lot of things. He may have mistakes, we will try to correct them. He is our player. we are one of those who do everything to win, not to lose the player. " He commented.