Stephen Curry broke a career record in the NBA! – Breaking NBA news
1 min read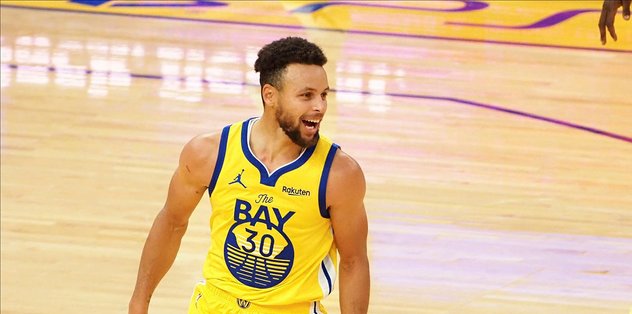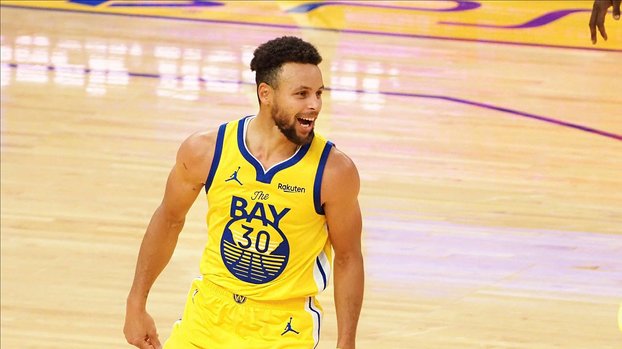 In the American Basketball League (NBA), the Golden State Warriors beat the Portland Trail Blazers 137-122 in the match in which star player Stephen Curry broke a career point record.
NBA continued with 8 matches. Stephen Curry scored 62 points in one of the performances that went down in history in the match in which the Warriors beat Trail Blazers 137-122 on the field. Curry, who previously scored 54 points against the New York Knicks in a match in 2013, broke his career record.
Andrew Wiggins scored 21 and Kelly Oubre Jr. scored 17 points in the Warriors, who got their third win. In Trail Blazers, Damian Lillard's 32 and CJ McCollum's 28 couldn't prevent his third defeat of the season.
3rd WIN A TOP OF LAKERS
The final champion Los Angeles Lakers won 108-94 on the Memphis Grizzlies away. LeBron James competed with 22 points, 13 rebounds, 8 assists in the Lakers, who won the third and 5th in a row. Anthony Davis with 17, Montrezl Harrell with 16 points.
In the fourth defeat of the season, Kyle Anderson scored 18 points, Jonas Valanciunas and Tyus Jones scored 14 points each.
RESULTS
Detroit Pistons-Boston Celtics: 120-122
Brooklyn Nets-Washington Wizards: 122-123
Memphis Grizzlies-Los Angeles Lakers: 94-108
Minnesota Timberwolves-Denver Nuggets: 109-124
San Antonio Spurs-Utah Jazz: 109-130
Chicago Bulls-Dallas Mavericks: 118-108
Phoenix Suns-Los Angeles Clippers: 107-112
Golden State Warriors-Portland Trail Blazers: 137-122