Statement by Mostafa Mohamed from Abdurrahim Albayrak: They cannot receive 20 million copies
2 min read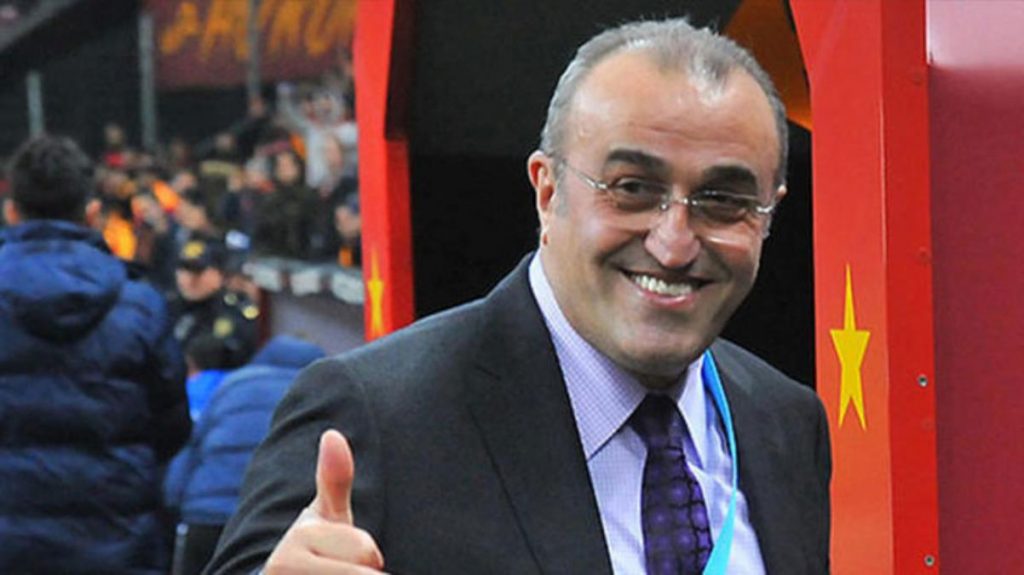 Galatasaray Vice President Abdurrahim Albayrak responded to the statements made by the Zamalek Club regarding the contract of Egyptian striker Mostafa Mohamed. Albayrak said that they could not get 20 million for Mohamed, but he could not make sense for these news to come out.
Speaking about the contract details of the Egyptian striker Mostafa Mohamed, whom Galatasaray added to his squad during the intermediate transfer period. Abdurrahim Albayrakput an end to the controversy. Yellow-red club in the transfer period Public Disclosure Platform(KAP) announced that the date of the 4 million dollar purchase option will end in July 2022. But Zamalek His club claimed that Galatasaray had to deposit this money until December 2021.
"I DO NOT UNDERSTAND HOW SUCH NEWS IS COMING"
Speaking to Sozcu.com.tr, Galatasaray Vice President Abdurrahim Albayrak said, "We will definitely add the player to our staff until the end of this year. news It turns out, I do not understand it either, "he said.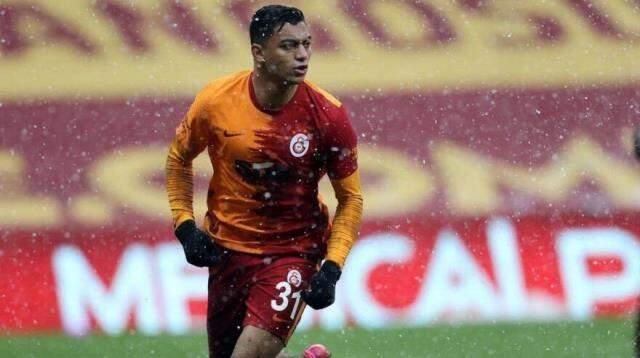 "20 MILLION VERSINS CANNOT BUY"
Responding to the words of Zamalek Club Executive Board Member İbrahim Abdullah, "If there is an offer for Mohamed of more than $ 4 million, Galatasaray front can get a test service with the same amount or more. Otherwise, the player will return to Zamalek," Albayrak said that this is not true. . The experienced manager said, "It is a completely unfounded claim. After we give 4 million dollars, they can not get 20 million if they want. It must be our approval. Mostafa Galatasaray will be a footballer."
The 23-year-old striker, hired by Galatasaray for 1.5 years for 2 million dollars during the interim transfer period, has succeeded in scoring 3 goals in 4 matches he played in the Super League so far.