Perotti, who was injured in the Fenerbahçe Beşiktaş match, could not continue the game
1 min read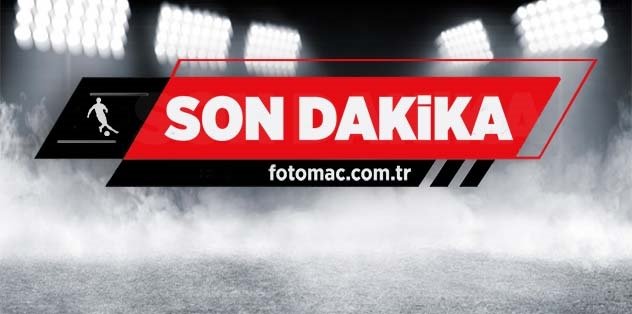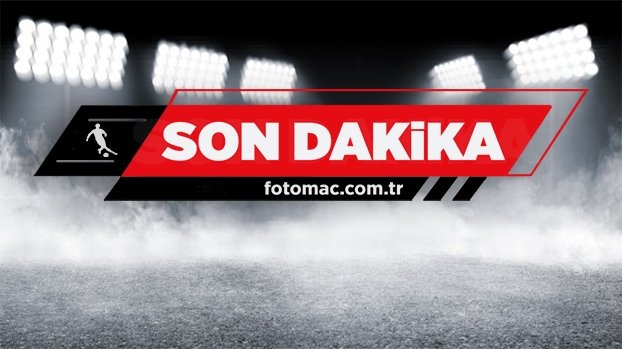 In the 10th week of the Super League, Fenerbahçe shared their trump card at the Beşikraş Ülker Stadium.
While the tough fight continued with the 2-1 advantage of black and whites, there was a shock injury in Canary.
Perotti, the Argentine star of yellow and blue, fell to the ground in the 36th minute. The star football player, who tried himself for a while, left the game and left his place to Caner Erkin.