Ovidiu Hategan was the referee of the Manchester United-Başakşehir match!
1 min read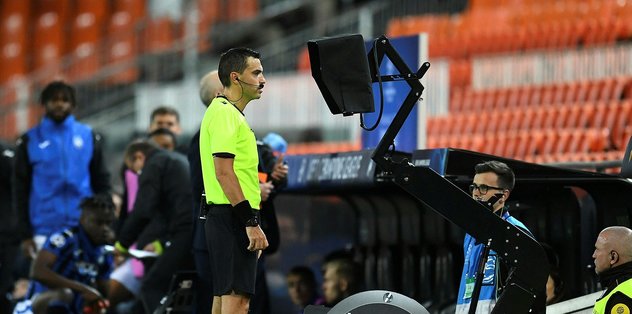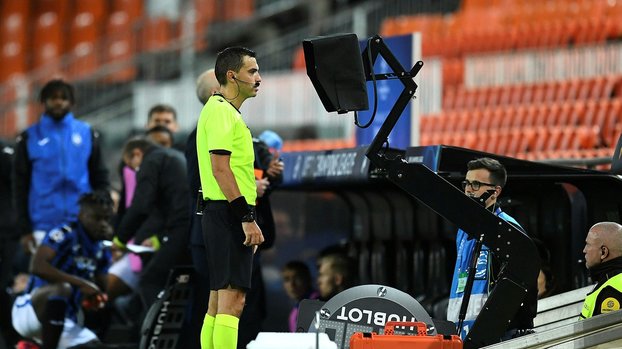 In the fourth match of the Champions League Group H, the Romanian referee Ovidiu Hategan will blow the whistle in the match Başakşehir will face against Manchester United at Old Trafford on Tuesday, November 24.
Hategan's assistants will be Octavian Sovre and Sebastian Gheorghe. In the match where Marius Avram will serve as the fourth referee, German Christian Dingert will sit on the Video Assistant Referee (VAR) seat. Portuguese Joao Pinheiro will accompany Dingert as Assistant Video Assistant Referee (AVAR).