New statement on the transfer of Mesut from Arteta: We cannot officially announce due to the quarantine
1 min read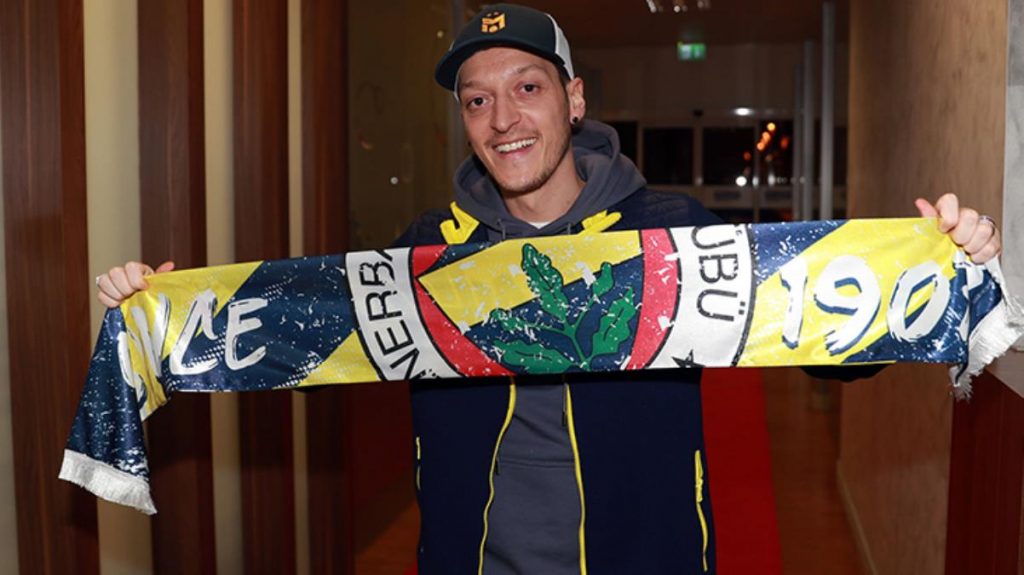 A statement came from Arsenal for Mesut Özil, who has agreed with Fenerbahçe on every issue but has not been officially announced yet. Technical director Arteta said that due to the processes in the quarantine period, the official announcement was not made.
Arsenal Manager Mikel Arteta, at the press conference Mesut Ozil replied to the question about.
Arteta to the question about why Mesut Özil is still not officially announced, "Quarantine Taking the last step in transfers takes much longer than before due to the processes. Because there are too many restrictions. I think that an official statement will be made when everything is resolved. "
"I think everything is ok"
The Spanish coach ended his speech with the words "I think everything is okay, but I cannot say exactly where we are in the process right now."
FENERBAHÇE IS PREPARING FOR SATURDAY
The signature, which Fenerbahçe has been dreaming of for years, is signed on Saturday. Fenerbahçe Management is preparing to hold a magnificent ceremony for Mesut Özil. The signature that yellow-blue people have dreamed of for years is signed on Saturday.