Mesut Özil liked the post about Fenerbahçe! The fans went crazy
1 min read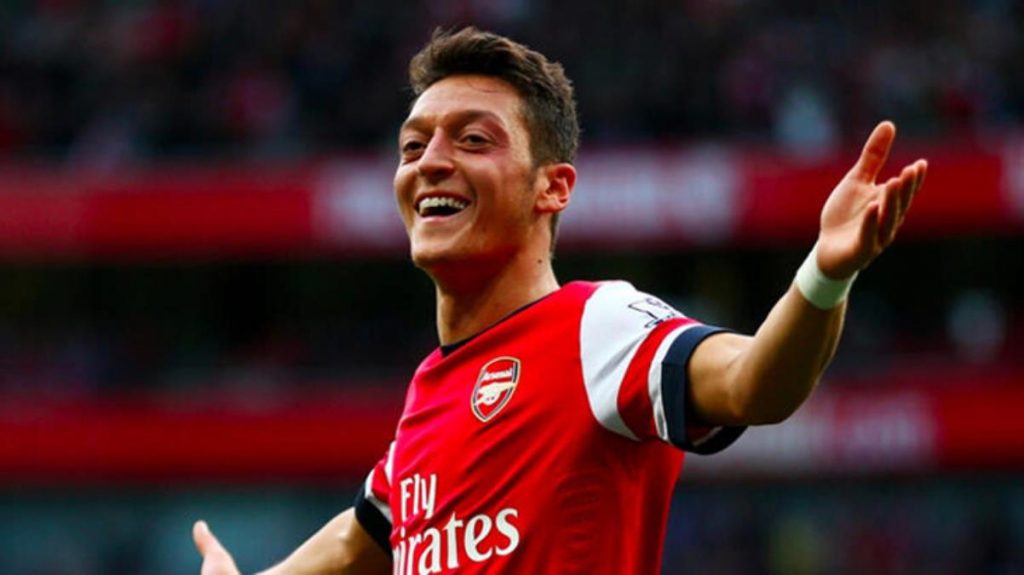 Fenerbahçe is approaching the end in the transfer Mesut Ozilof all social media his move attracts the attention of the yellow and navy blue fans.
The German-born Turkish star recently liked the post of the world-famous chef Nusret's personal Instagram account with the note "Come to Fenerbahçe". After Mesut's move, Fenerbahçe supporters also bombarded the star football player with a message to come to the yellow and blue club.
It is stated that Fenerbahçe reached an agreement with both the club Arsenal and the star player in the transfer of Mesut Özil.