Message from Falcao who is tired of injuries: The masked man is coming
1 min read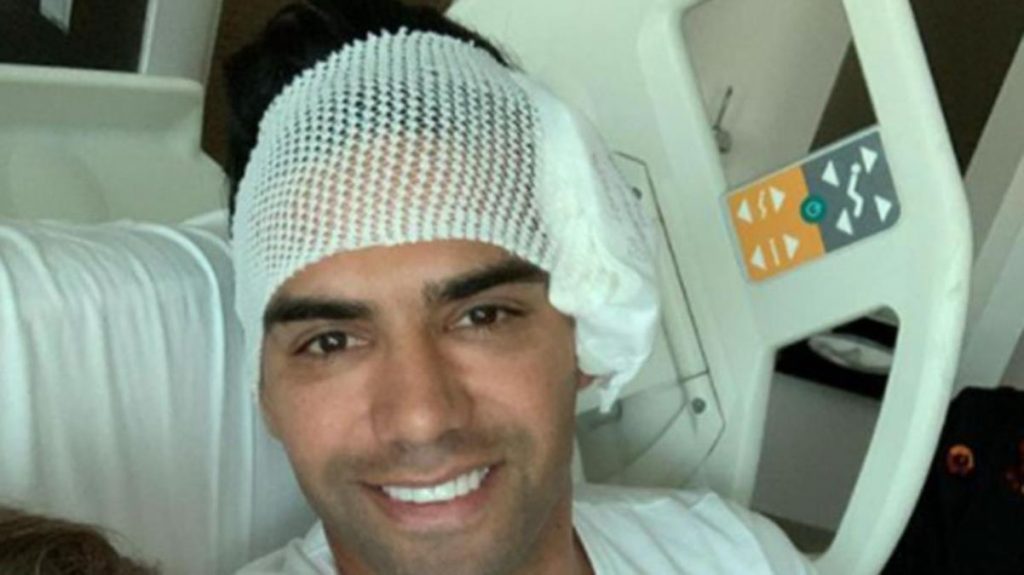 Radamel Falcao, who stated that her senses were good in the photo shared by her husband after she left the surgery, also sent a message to the fans of Galatasaray from her own account. Falcao announced that he will be wearing a special mask for the matches. The Colombian striker dropped the note "The masked man is coming" in the share.
Colombian striker Radamel, who collided with Kerem Aktürkoğlu in Galatasaray's training yesterday and had broken facial bones Falcaoposted a second post after surgery. Radamel Falcao underwent closed surgery for facial fractures. Falcao, who shared with his wife before social media after the surgery, stated that he was in good condition.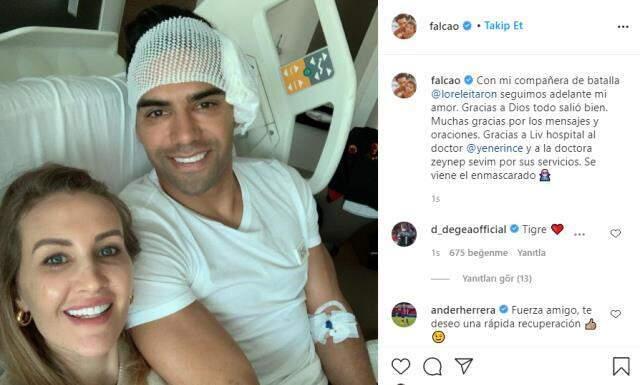 "THANKS FOR YOUR DREAMS"
"Thank God everything went well. Thank you very much for your messages and prayers. The masked man is coming," Falcao posted on his own account. He used his words. Falcao, who is expected to stay away from the fields for 2-3 weeks, intends to sacrifice with his special mask.