Mert Hakan Yandaş: Our opponents panicked with the rise we caught
1 min read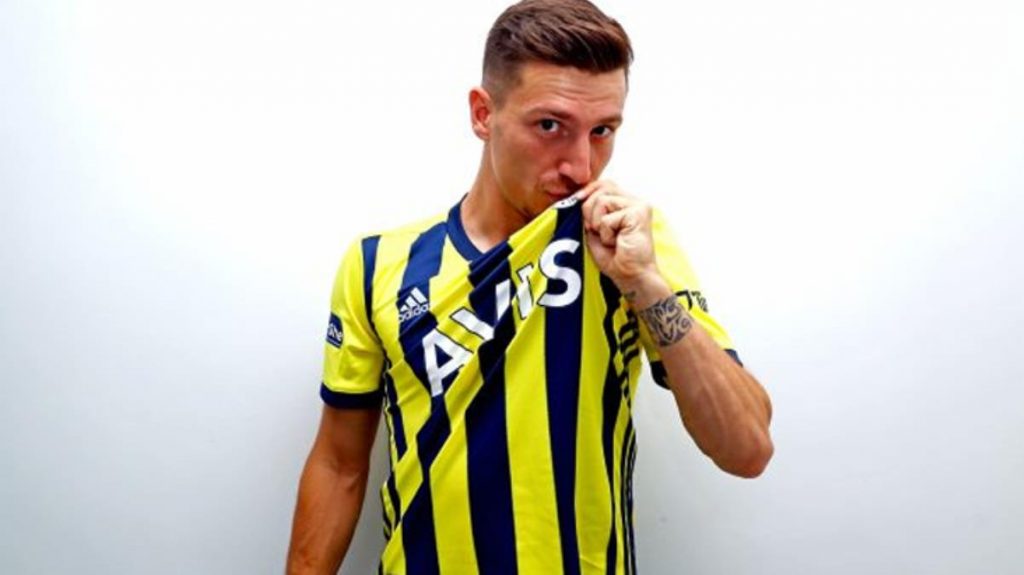 Mert Hakan Yandaş, the footballer of the Yellow-Lacivertliler, said that they have left the hard days behind and added: The rise we have caught has panicked our opponents. We are now much more assertive for the championship. Now, not us, but our competitors started to follow the results we would get. We adapted to our teacher Emre's system in a short time.
Fenerbahce's midfield Mert Hakan Yandaşthinks that the team is in a more positive mood on the way to the championship and that the opponents are more disadvantaged. As quoted by Fanatik newsMert Hakan Yandaş's words about the standings and the status of the team were widely covered.
Those statements of Mert Hakan:
"IF YOU WIN 6 MORE MATCHES, YOUR CHAMPION"
"Now, not us, but our opponents have begun to follow our results! We have reached a much more assertive position for the championship. We will win our remaining 6 matches and reach our goal.
"We panicked the competitors"
We were able to act together and soon saw the benefits. This union of us and the rise we have caught has caused our competitors to enter a panic atmosphere.
"THE TOUCH OF EMRE HOCAN"
We adapted to Emre Hodja's system in a short time. The hard days are over and we have shown our quality. With the touch of our teacher, we are now much more assertive. I hope we will reach the goal. "