Manchester City offers Lionel Messi a £ 430 million historic contract
1 min read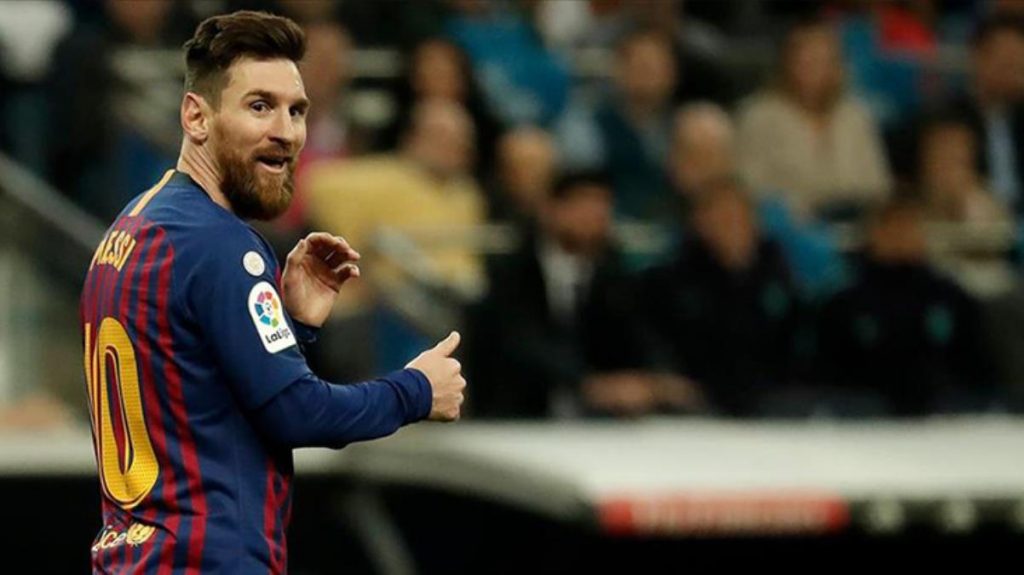 Manchester City, one of the English Premier League teams, made a jaw-dropping offer to world-famous star Messi, whose contract with Barcelona will end at the end of the season. City offered Messi a contract that would earn 430 million pounds for 5 years.
He is considered to leave Barcelona at the end of the season Lionel Messi for PSG Manchester City entered into a fierce competition. The British representative came up with an offer unprecedented in the history of Argentine super stara football. Of The Sun newsCity offered Lionel Messi a £ 430 million contract, according to him.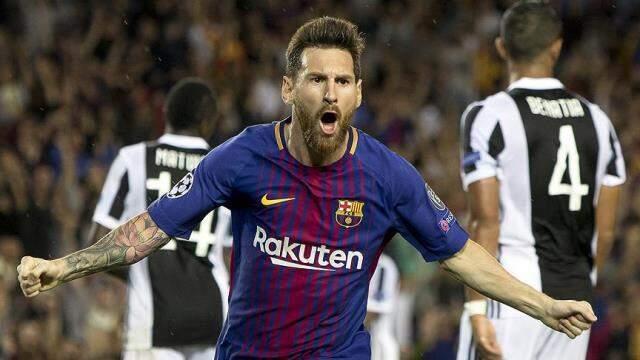 IT WILL BE THE FIRST IN HISTORY
Manchester City made an offer for Messi, who is considered sure to leave Barcelona. It was stated that the 5-year contract proposal presented at that time was 600 million pounds. However, considering the pandemic and Messi's age of 34, this offer was withdrawn at £ 430 million in a discounted form. The £ 430 million contract offered to Messi for 5 years is an unprecedented offer in football history.