Luka Jovic at Eintracht Frankfurt! – Last minute Football news from Europe
1 min read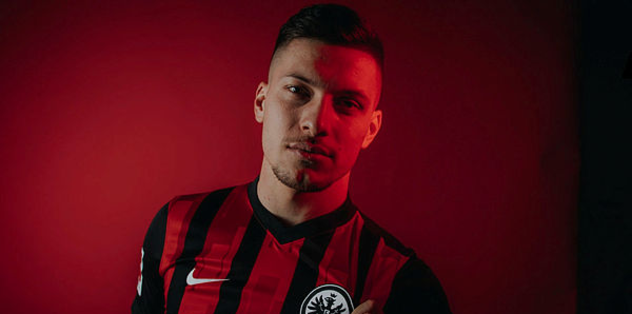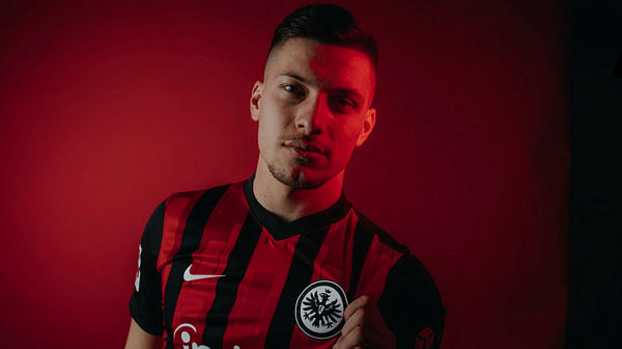 Eintracht Frankfurt, one of the Bundesliga teams, hired former player Luka Jovic, who played for the Spanish team, until the end of the season.
Bundesliga team Eintracht Frankfurt added former football player Luka Jovic to its squad. In the statement made on the official website of the club, it was announced that the Spanish representative joined Jovic, who played in Real Madrid, to his staff on loan until the end of the season.
The Serbian player was transferred from the German team to Madrid in 2019 for 60 million Euros.
The 23-year-old football player played with Real Madrid in 8 official matches this season and enjoyed 2 goals. It was stated that Jovic would wear the number 9 jersey.