Last minute: Roads parted with A National Basketball Team's Head Coach Ufuk Sarıca
1 min read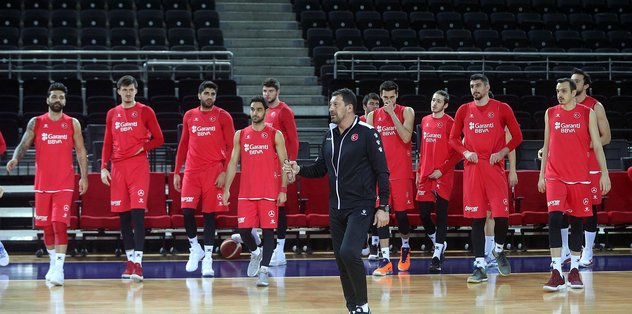 There was a flash separation in the A National Men's Basketball Team. Turkey Basketball Federation (TBF), has announced that Başantrenör through the official web site of roads with separated Ufuk Sarica.
The statement made by TBF is as follows:
Our association with Mr. Ufuk Sarıca, our Head Coach of the A Men's National Team, has been terminated. We thank Ufuk Sarıca and Pınar Karşıyaka Sports Club for all their support during this mission. It is announced to the public with respect.