Kasımpaşa left an open door for Aytaç Kara on the agenda of G.
3 min read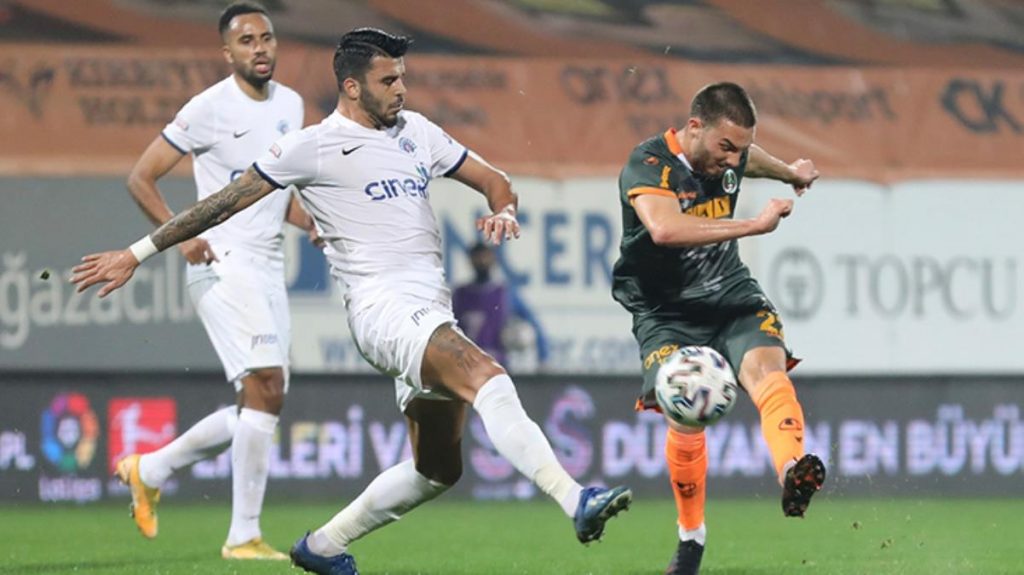 Kasımpaşa coach Fuat Çapa spoke to Alanyaspor after the match they lost 2-1. Capa said that there was no official offer to Aytaç Kara, who is on the agenda of Galatasaray, and that the successful player will remain in the team until the end of the season, stating that there is no guarantee of anything in football, he left the door open for the transfer.
Kasımpaşa coach Fuat Çapa evaluated the Aytemiz Alanyaspor match, which they won 2-1 on the road.
Çapa stated that they prepared well for the game by analyzing the matches played by Alanyaspor so far, and said:
"It was very clear how Alanyaspor would play the game. It is a team with an average of 65 percent of the ball in each match in the league and it is not easy to fight against these odds. We need to have players who can play against Alanyaspor for a long time. Alanyaspor evaluates this very well. Maybe we did not play a very pleasing game today, this is a fact, but we prepared for the match knowing this. We also had many missing players. Our striker Fode, Julian and Tarkan were absent. Tirpan and Ahmet Oğuz left the team. So, the game will start directly as an alternative. The course of the game took place as we wanted, especially in the 2nd half, we tried to play in the direction of transition with the balls we won by closing the center.We have seen the work we have done very clearly in the 1st goal. The 2nd goal was at the right time, but after the opponent scored, the 2nd half was too much for us. We knew it would be difficult. We especially play against a team with very high physics quality. This season, one of our weaknesses is the side balls and we are not a team with very high physics quality. Playing 10 people for 70 minutes and winning 2-1 on the road is very important for us. It is not only prevailing, it is very important in the coming weeks. It was a nice win. We are happy, especially the friends we gave a chance to took this chance well. We have increased the competition within the team. Our new friend (Isaac Thelin) contributed a lot to us. We will be adding 1 or 2 players to the team this week. We hope to reinforce 4-5 more players until the transfer period is over. We are trying to recreate Kasımpaşa of the previous season. "
"NO OFFICIAL OFFERS COMING TO AYTAÇ"
On the question about Aytaç Kara's name being mentioned with Galatasaray, Çapa gave the following answer:
"As far as I know, nothing came to us. If he had come, he would have come to our managers and they would have informed us about this. They have not come until today. When I talked to Aytaç, he said he had no thoughts, we know that the end of the season contract is over. We even told him that we want to renew the contract with him as the club. But since it is a transfer period, we will first settle our transfers and then meet with the players whose contracts will expire. So it is quite normal to seek Aytaç. Nothing is 100 percent in football. . Last season, we had some players. So when you do good work as a team, many of your players are wanted by the top teams. Today, 5-6 players from Alanya are requested by the top teams. This shows that you are doing good work. "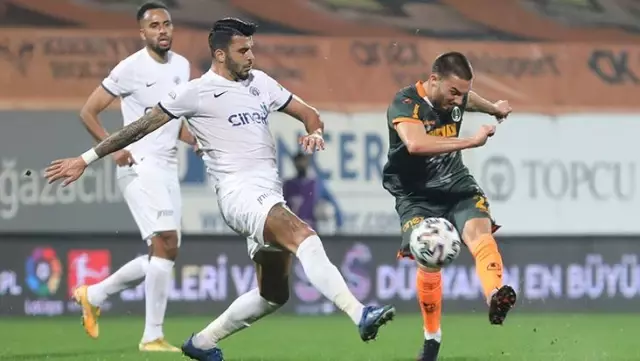 Source: Demirören News Agency / Burcu MUTLU