Japanese football player Kazuyoshi Miura extends contract with Yokohama FC at age 53
1 min read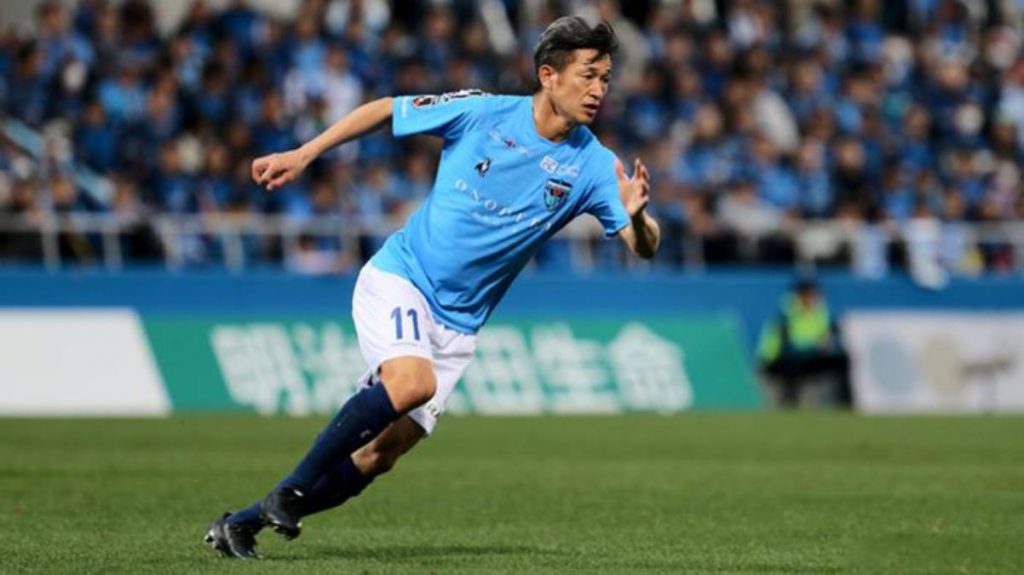 Japanese footballer Kazuyoshi Miura has no intention of quitting football. Playing professional football since 1982, Miura continues her career despite her advanced age.
The 53-year-old player has signed a new contract with Japanese club Yokohama FC, which he has been on for 16 years.
2005'TEN BU YANA YOKOHAMA'DA
The experienced footballer nicknamed "Tsubasa", who has been wearing the uniform of the Japanese team since 2005, also played for teams such as Santos, Genoa and Dinamo Zagreb.