He said, 'I'm ashamed for him! The name that made Muslera crazy is back in G.
1 min read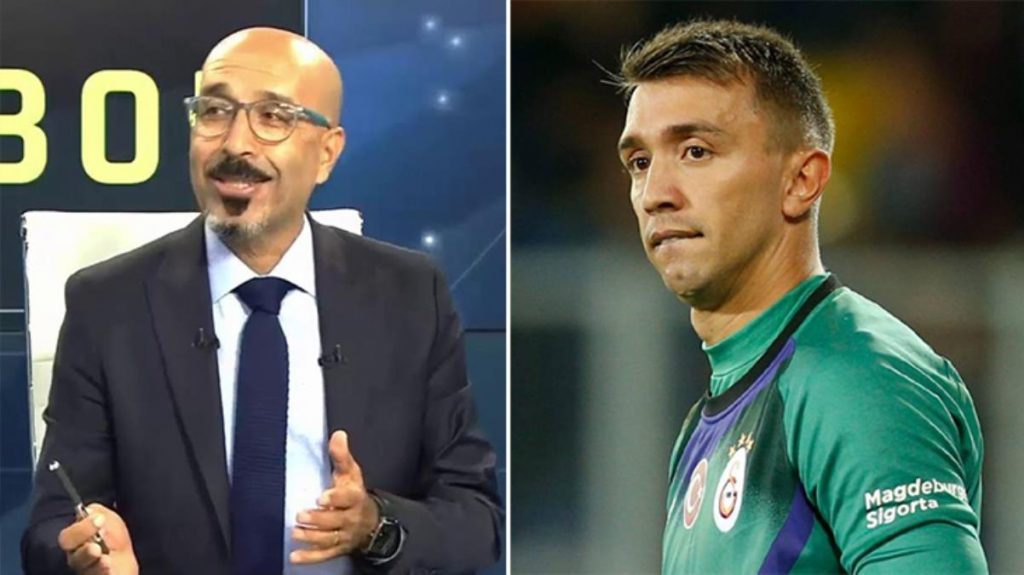 Following the departure of Galatasaray Corporate Communications Director Reşit Ömer Kükner, Bahri Havdır, former editor-in-chief of GS TV, was replaced. In recent years, the Uruguayan goalkeeper gave a very harsh response to Havadir, who made a claim about Galatasaray's captain Muslera, on social media and said, "I am ashamed of saying that a single word coming out of this person's mouth is not true on his behalf".
Bahri Havdır is in a program he has attended in the past years Muslera and said that the goalkeeper from Uruguay had a fight with Bafetimbi Gomis, who was the scorer of the team at the time.
"AN IMMORAL AND UGLY CLAIM HAS BEEN MADE"
Fernando Muslera, who was respected by all football lovers and won the admiration of everyone with his calm structure, could not control his nerves and made a statement on his social media account, "In the program that was held yesterday on a TV channel, the former Galatasaray employee named Bahri Havandır, using my name is real and immoral and He made an ugly claim. I am ashamed to say that a single word that comes out of this person's mouth is not true. " he used the expressions. Bahri Havendir, who took office as the new Communications Director in Galatasaray, and how the team captain Fernando Muslera will communicate has already been a matter of curiosity on social media.