Germany speaks of Max Kruse! He went from Fenerbahçe and exploded
1 min read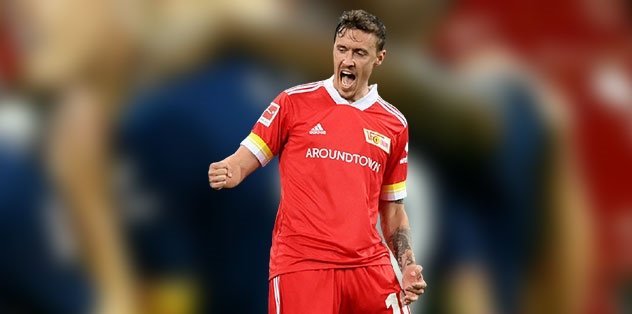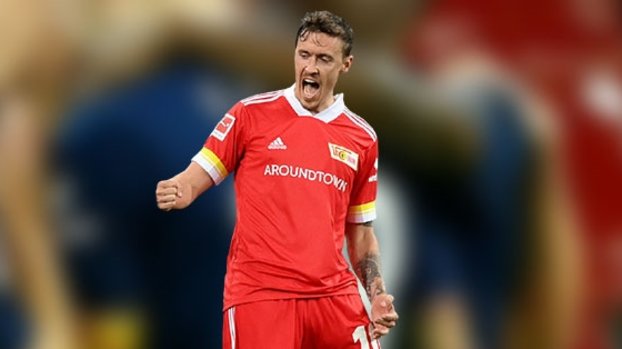 Max Kruse, who left Fenerbahçe from the Super League teams, continues to be the star of his new team Union Berlin. Kruse was the last savior of his team in the match against Cologne.
Kruse, who brought his team victory against Cologne with his goal in the 72nd minute, is praised for his performance in the league.
Kruse, who scored 16 of the 16 penalties in Germany, completed the ball returning despite missing the penalty against Cologne. Had the German midfielder scored the penalty, Hans-Joachim would have been the sole holder of the record, beating Abel's record for scoring 16 penalties in a row.
"RECORD IS NOT IMPORTANT"
Speaking on the subject, Kruse; "We have 15 points and we haven't lost for 7 games. This is what to talk about, not a record." said.
9 GOAL CONTRIBUTIONS IN 8 MATCHES!
The 32-year-old player contributed 4 goals and 5 assists in 8 Bundesliga matches this season.