Gaston Campi from Trabzonspor was rented to Fatih Karagümrük | TS sports news
1 min read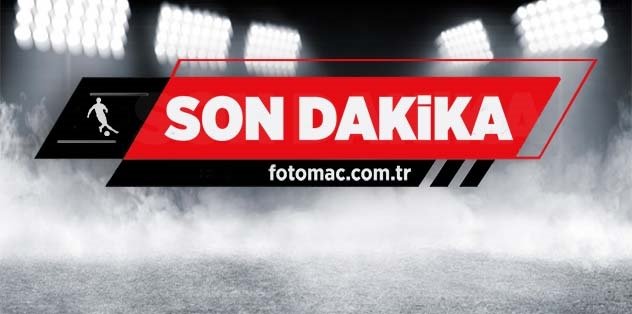 Trabzonspor, which wants to strengthen its staff during the break, also started to experience differences.
After Abdullah Avcı was appointed as the head of the team, the bordmo-blues, who were on the rise, will separate their ways one by one with the names that are not considered in the squad.
THE FIRST SEPARATION
The first separation took place in Firtina. After the transfer of Vitor Hugo, Campi, who could not get his jersey, was hired to Fatih Karagümrük.
The Argentine football player will play in the Istanbul team until the end of the season. (TRT Spor)