Galatasaray words of Sumudica, who signed a contract with Çaykur Rizespor, surprised
2 min read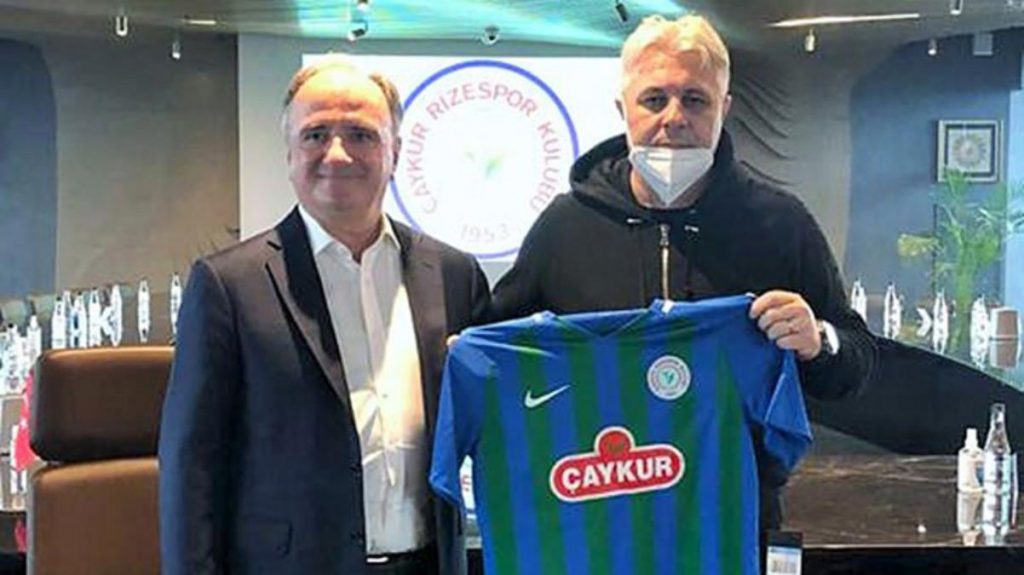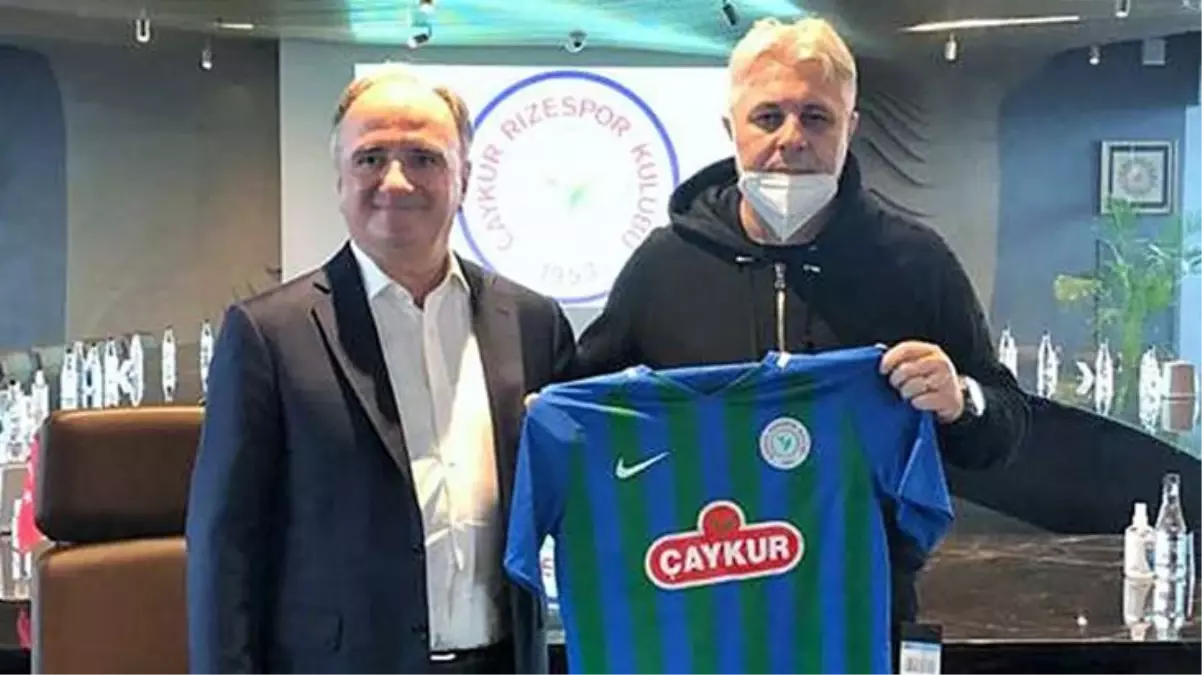 Çaykur Rizespor, one of the Super League teams, reached an agreement with Romanian coach Marius Sumudica for 1.5 years. After leaving Gaziantep from Turkey aldığın8 3 offers Sumudica stating "I did not receive an offer from Galatasaray, I'm not yet at the level" the statement noted.
Romanian coach Marius Sumudica who left Gaziantep FK step by step Çaykur Rizesporpasses to the head of. The Black Sea team announced that they signed a 1.5-year contract with the 49-year-old coach.
Marius Sumudica said after the weekend Çaykur Rizespor drew 1-1 with Başakşehir, "After leaving Gaziantep Turkeybut I chose Rize. Stable club in the Black Sea. I spoke to Boldrin and got all the information. I know the team completely, otherwise I wouldn't go. Still, I did not expect us to get 1 point from Başakşehir "he used expressions.
EXPLANATIONS ABOUT GALATASARAY
By Sumudi also spoke about the transfer, "I did not receive an offer from Galatasaray, yet I'm not at that level. Not true that I refused an offer from Arabia, Gaziantep misunderstood. Juts not now, I'm always asked, but I chose to Turkey, I love Turkey, I love the way there's football in Turkey. Money is not the first priority for me, "he said.