Galatasaray wanted İrfan Can, Başakşehir requested Marcao in the clearing
2 min read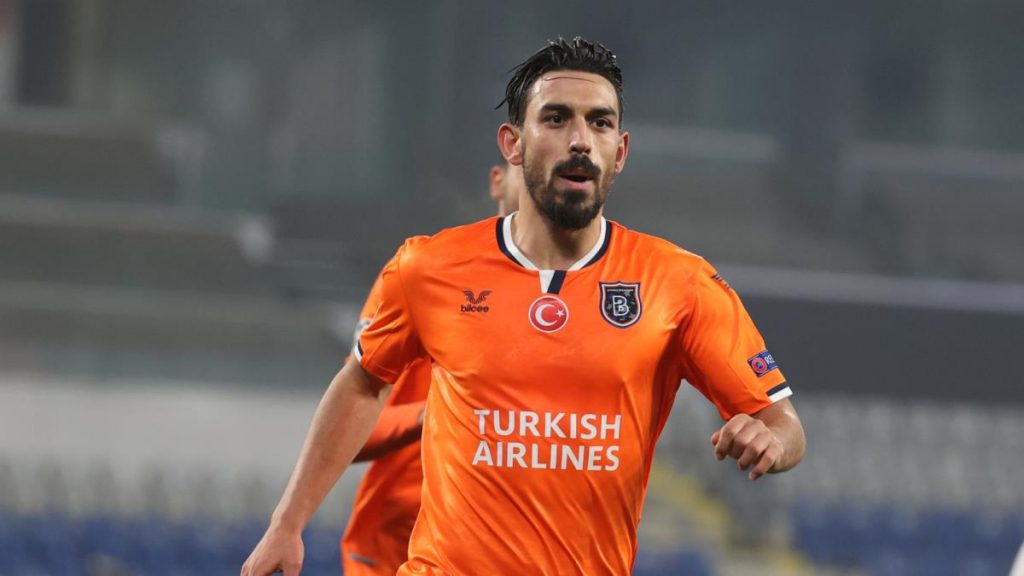 Galatasaray, Turkey began to talk of a transfer to the polling pulse. Cimbom, Basaksehirli İrfan Can KahveciPressed the button for the transfer of. In order for the successful midfield to wear the yellow-red jersey, which was especially popular in Europe with its performance in the Champions League, intermediaries were contacted by Başakşehir President Göksel Gümüşdağ. Although no official proposal has been made yet, it has been focused on how Başakşehir will look at a possible proposal.
"WE WOULD LIKE MARCAO, I DON'T KNOW HOW MUCH"
According to the information obtained, Göksel Gümüşdağ stated that although İrfan Can did not look favorably on his departure, he could also listen to Galatasaray's offer. Gömüşdag's inner circle, "Irfan Can the most important value we have. it's hard to pay a club fee from Turkey. If we want to swap proposal made Marcão from Galatasaray. They do not know what to say" he revealed. Attention was turned to the attitude of the yellow-red administration considering proposing Diagne in the clearing.
KANKALARI TAM SAHA PRESTE
On the İrfan Can Kahveci side of the exchange, there is a dilemma. Who wants to continue his career in Europe National His close friends Arda Turan, Oğulcan Çağlayan and Taylan Antalyalı apply close marking to the star to come to Galatasaray.
FATİH WANTS TERM ALSO
FATİH Terim focuses on domestic players due to both the foreign rule that will change and the difficult economic conditions. Terim, who put Salih Uçan and Aytaç Kara on the transfer agenda, also looks very warmly towards İrfan Can.
(Spokesman)