Galatasaray Oğulcan Çağlayan's 6-match penalty has been reduced to 3
2 min read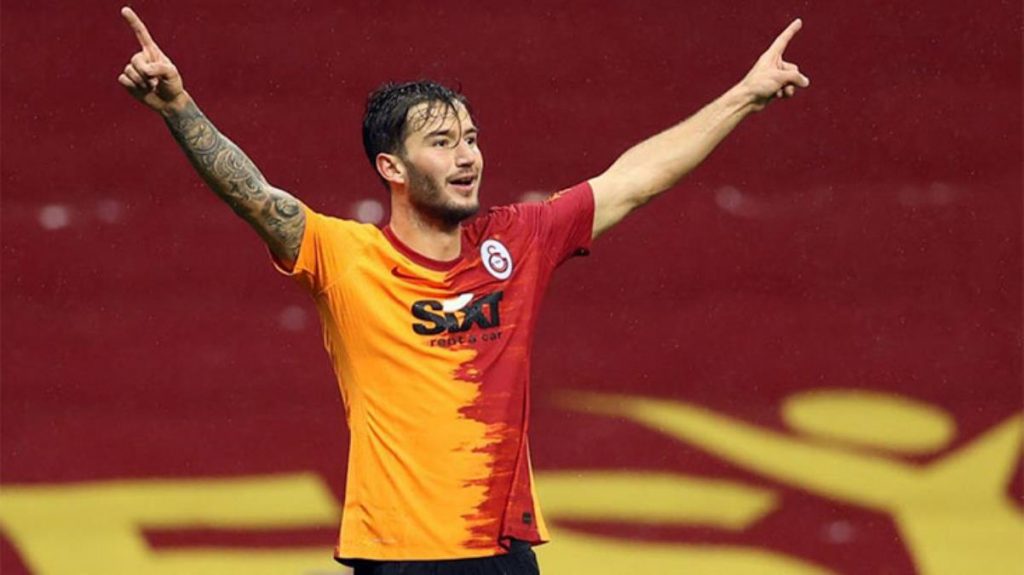 Galatasaray was banned from 6 matches for transfer irregularity Ogulcan Caglayan's penalty has been reduced.
Arbitration Board, Dispute Resolution Board announced that the penalty of 6 matches given to Oğulcan Çağlayan due to his transfer to Galatasaray was reduced to 3 games.
The explanation on the subject is as follows;
"Galatasaray Sportif Sınai ve Tic. Yat. Inc. and football player Oğulcan Çağlayan's Rize Sport Football Yacht. Singing. Tic. A.S. The objections of the Conflict Resolution Board to the decision of the Conflict Resolution Board dated 05.12.2020 and numbered E.2020 / 260 (Merged E.2020 / 274) – K.2020 / 394 were examined. In accordance with the Board's interim decision dated 02.08.2021 Turkey Football Federation of Professional Footballers it was seen Registration Affairs answer given to written text. It was decided (unanimously) that the request to write a letter to the Professional Football Player Registration Directorate within the scope of the petition of the defendant football player attorney dated 09.02.2021, and the investigation of the file continued; As a result of the negotiation;
– Since it is understood that there is no unregulated aspect in the decision of the Dispute Resolution Board in the main case, the application should be rejected and the decision approved, unanimously,
– In the merged case, the defendant player was banned from 6 official competitions in accordance with Article 30/3 of PFSTT; It was resolved to be corrected as a ban from 3 official competitions by majority vote.