Galatasaray manager Yusuf Günay: We will make the necessary applications about the audience
2 min read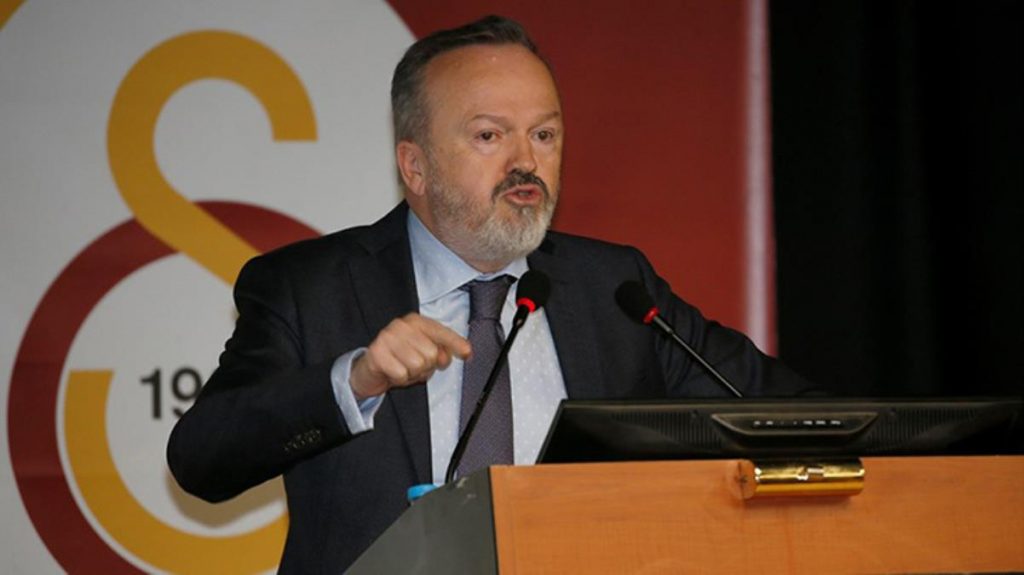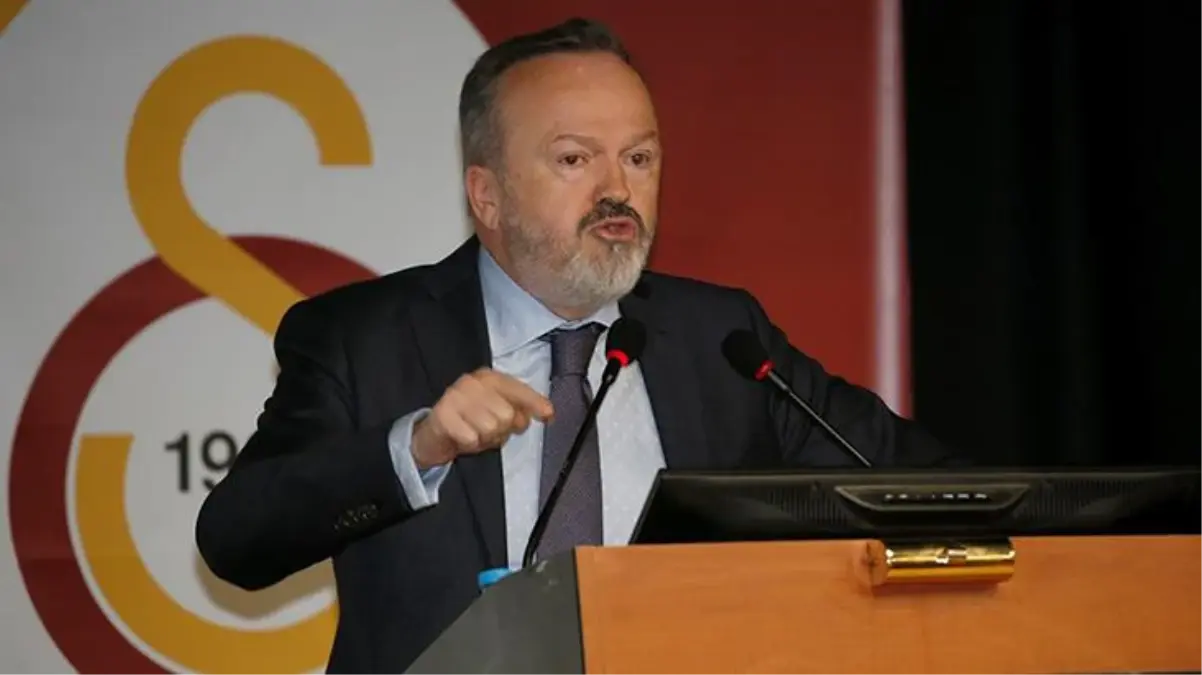 While Galatasaray defeated Fenerbahçe 1-0 on the road in the 24th week of the Super League, Galatasaray Vice President Yusuf Günay stated that there were 3 thousand people at the place where the protocol tribune was located after the match and said "We will make necessary applications".
In the 24th week of the Super League Galatasaray, arch-rival FenerbahceWhile defeating Turkey 1-0 with the goal of Mostafa Mohamed on the road, there was tension in the protocol tribune after the match.
Galatasaray Vice President, who made a brief statement at the exit of the stadium after the tension experienced. Yusuf Gunay"While 1000 people should be taken to the protocol tribune, 3 thousand people were taken. We will make the necessary applications with the necessary places," he said. Gunay, asked the question about the tension in the stands, "These are things that can happen. It was a momentary situation, it was over," he said.
FATİH TERİM: MY LAWYERS WILL DO THE REQUIRED
After the match, coach Fatih Terim also made a statement on the subject and said, "As we know, the matches are played without spectators. Today, our team is swearing when they are on the field, then our teachers are insulted. I do not understand. The number to be accredited is certain. When I was banned, they did not give my assistants the lodge next to me, all the lodges are full here. Everyone cursing at the flood. Sport It was written to the Ministry and to the federation. We determined all of them, at least on my behalf, lawyers will do what is necessary. You will pass there, you will say whatever comes to your mouth. Is this to play without an audience? We have all of them. With curses, with infidels, with voices, with images. From there everybody cuss, everybody is a bully from there, "he said.