G.Saray big crisis! Executives' criticism got to Terim's ear
2 min read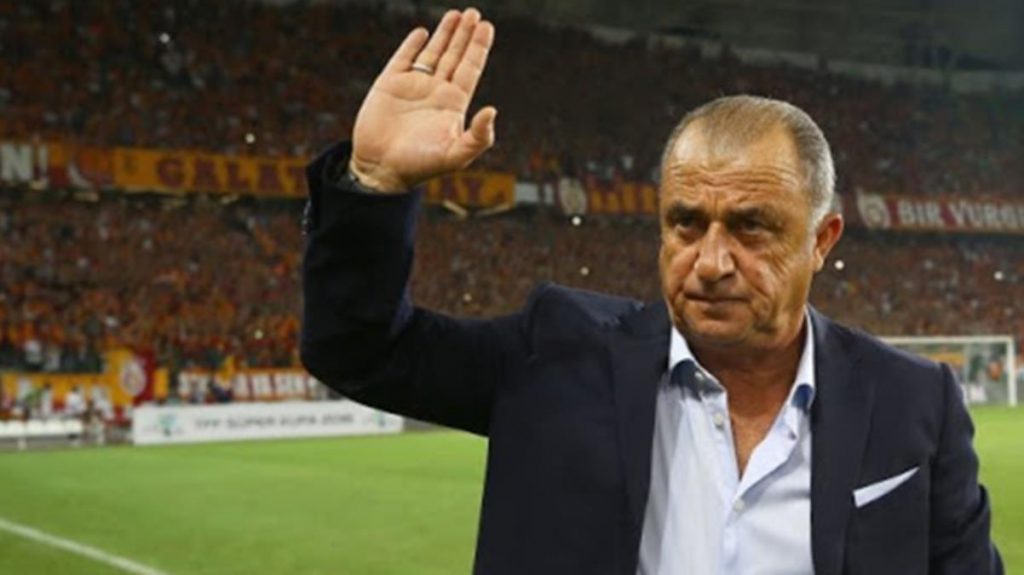 Galatasaray, struggling for the championship in the Super League, lost 11 points in 5 games, causing great destruction. Especially after 7 goals defeated in the last 2 games and the bad performance of the team, coach Fatih Terim's staff preferences were criticized in yellow-reds. It was learned that the reactions that some managers expressed aloud were also heard by the experienced teacher. The future of Terim in the team has become debatable after these events.
Did not win in the last 2 games in the Super League and fell to the 3rd place Galatasaray'gives Fatih Terim is experiencing a crisis. While the formlessness of the experienced teacher drew attention, his staff preferences were also criticized a lot. The future of the experienced teacher in the team has become debatable, especially as a result of the reactions from the managers to Terim's ears.
DOUBLE FORVET RESPONSE
In the Çaykur Rizespor match at TT Stadium, coach Fatih Terim, who played Mostafa Mohamed and Falcao as double strikers, was criticized for his choice. The yellow-red team lost this match 4-3 and was injured in the race.
DEFENSE PREFERENCE HAS BEEN CRUSHED
Experienced coach gave a defensive task to midfielder Gedson Fernandes in the absence of Marcao and Luyindama while away from Atakaş Hatayspor. Terim, who did not play Stopper Ozornwafor, was subjected to criticism from the authorities for "training Ozornwafor if you will not play" after Gedson Fernandes's bad game. Galatasaray fell to third place after losing against Atakaş Hatayspor with 3-0.
"NO CONCENTRATION"
It was learned that some managers said about Terim, "The head of the teacher is not on the field. He has no concentration." It is among the information that the criticism made is also heard by the experienced teacher.