Former Liverpool footballer Daniel Agger becomes tattoo artist after quitting football
1 min read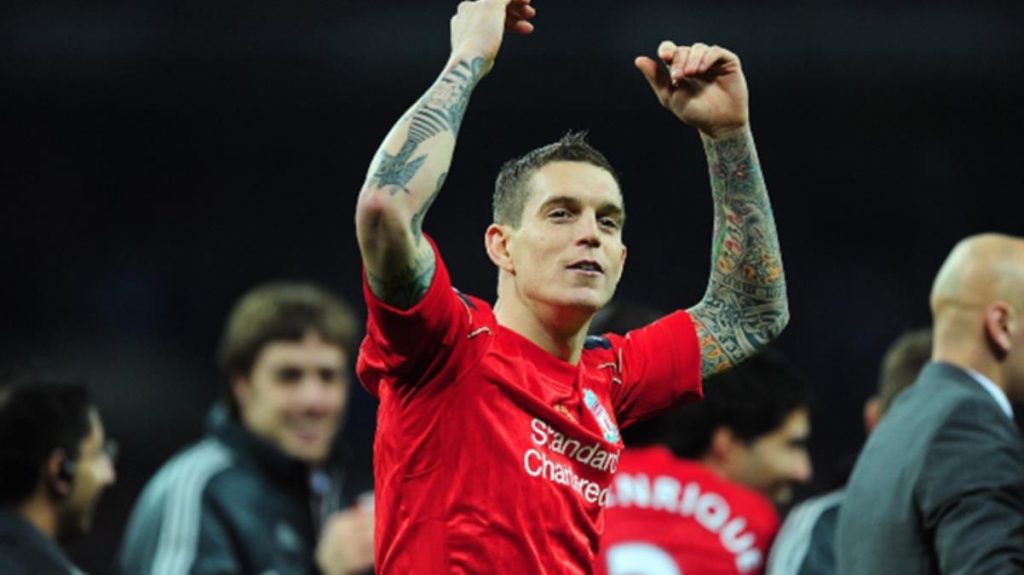 Former defender of Liverpool, Daniel Agger became a tattoo artist after retiring from football. The Danish footballer, whose name was known as Fenerbahçe for a period, left football in 2016 when he was 31 years old. Agger, who drew attention with tattoos on his body during the period he played football, continues his life as a tattoo artist.
Former defender of Liverpool Daniel Agger, after retiring from football, tattoo devoted to his artistry. Danish, a term Fenerbahcebut the yellow-dark blue did not reach the happy end in the transfer. Agger, who played in Liverpool between 2006-2014, played 231 games with the English team.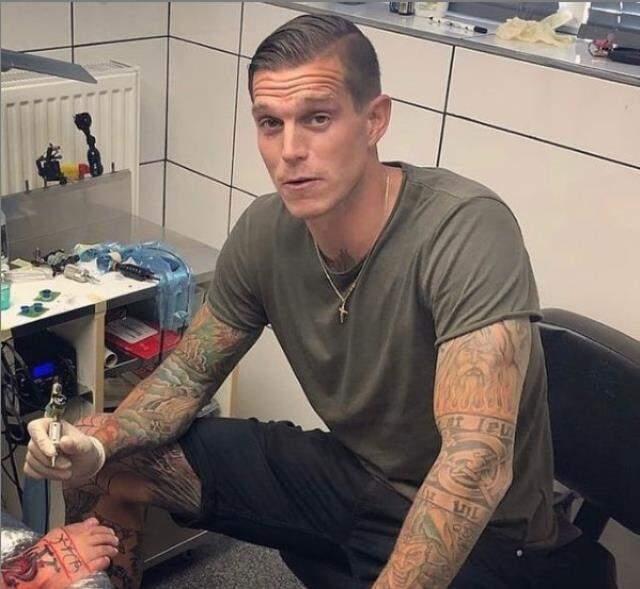 INVESTED IN A SEWERAGE COMPANY
Besides being a tattoo artist, in 2013 he invested 450,000 pounds in a sewerage company called 'KloAgger' that manages sewage systems in Denmark.