Flash description of Vedat Muriqi! Lazio extremely satisfied – Last minute Fenerbahce news
2 min read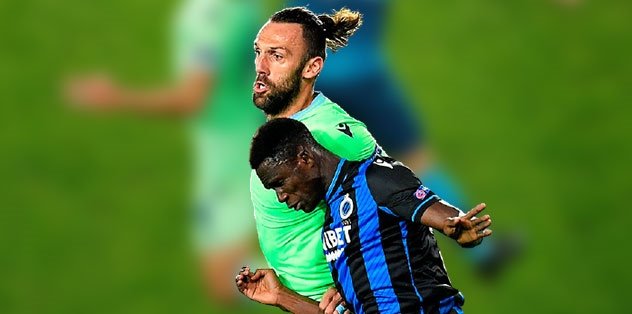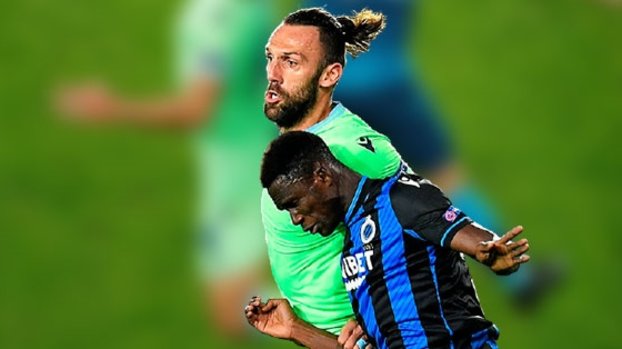 The performance of Vedat Muriqi, who transferred from Fenerbahçe to Lazio from the Italian Serie A League teams during the summer transfer period, continues to be spoken.
The fact that the Kosovar striker had not yet scored with his team brought criticism, but it turned out that the view of the Lazio front was very different.
Finally, the 26-year-old player, who entered the game in the 81st minute in the Zenit match in the UEFA Champions League and could not take advantage of a clear opportunity, attracted the reaction of the fans.
SATISFIED WITH THE LAZIO FACADE MURIQI!
Although it became the target of criticism, it was stated that the Lazio community was satisfied with the performance of Vedat Muriqi on the field.
It turned out that Vedat Muriqi, who could not meet the goal in his eighth game in the Lazio jersey, was extremely pleased with the performance of the community, however, he had an eye on his new team.
Tuttomercato reporter Gaetano Mocciaro, who watched the Lazio-Zenit match, commented on both the appearance of the former Fenerbahce football player in this game and his performance so far this season and made interesting evaluations.
Speaking to Milliyet, Mocciaro reminded that Vedat Muriqi has not been able to contribute to the score in the games he has played so far, but the community is extremely satisfied with his performance and said:
In the Zenit match, Vedat Muriqi was included in the 81st minute. Nothing more is expected from a football player in such a short time. When he entered, the match was 3-1 and he stayed on the field for 9 minutes. Therefore, I did not evaluate him with points in my match report. He could not take an easy opportunity. In the meantime, a penalty could be struck for his position with the intervention of the opponent, because Rakitsky's interference with the ball destroyed it. In order to evaluate the player, it is necessary to look at the matches he took longer.
Looking at his overall performance, Vedat Muriqi did not disappoint the community. Yes, he has not scored so far, but he has been satisfied with his football so far. It was not a fiasco.
"LAZIO HAS A DIFFERENT GAME STYLE"
It revealed interesting things. Vedat is a warrior and he makes a great contribution to air cannons. He also hides the ball very well and serves it to his friends. It just needs some time. Vedat Muriqi is not expected to score too many goals. Lazio has a different style of play. Better for quick strikers. Muriqi also provides an alternative in this sense.