Alaba wearing Bayern Munich on the way to Real Madrid – Last minute Spanish La Liga news
1 min read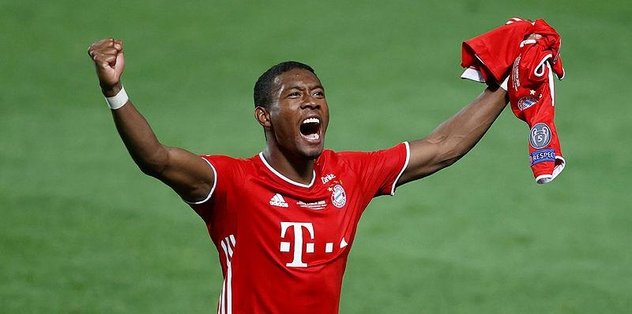 Real Madrid has set successful defender David Alaba, whose contract with Bayern Munich will expire at the end of the season, as their primary transfer target.
According to the news in the German press, Alaba, who decided not to renew the contract with the German giant, is also very eager to transfer to Real Madrid.
The report also claimed that Real Madrid's French coach Zinedine Zidane had direct contact with the Austrian star.