Fenerbahçe's star Mesut Özil is on the job! He will make siftah with that game
2 min read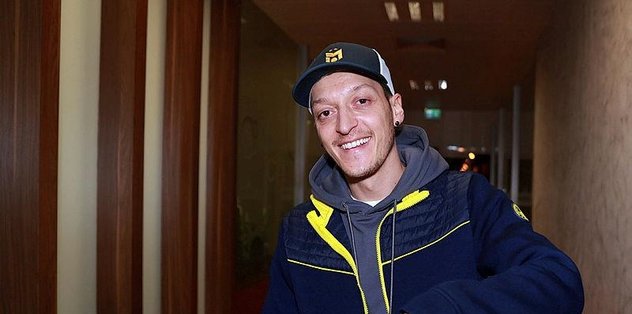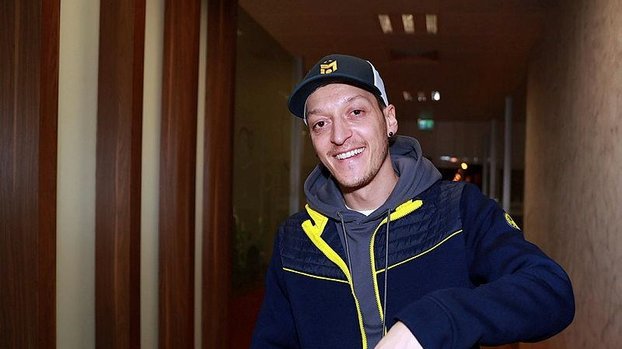 Yilmaz Vural, Fenerbahce's new transfer Massoud is the largest player had come to Turkey, he said, "Massoud, the biggest star ever to come to Turkey as a career. The world became a champion, European champion (U21), Real Madrid Hagi, Alex was also important, but their success remains a bit local, "he commented.
PODOLSKI: IT WILL INCREASE THE QUALITY
Lukas Podolski also played in the Antalyaspor, "Massoud, to improve the quality of the league. Enough to still play senior football 32 years. Fenerbahçe will move up. However, the match in Turkey was a bit chaotic. Continuous foul happening. Referees game divides. 90 minutes 60 minutes can be played in football, "he said.
LEAGUE BRAND VALUE WILL INCREASE
TFF President Nihat Özdemir said that the transfer of Mesut Özil will increase the brand value of the Super League. Özdemir said, "Mesut will increase the rate of watching our league on TV. Not only F. Gardeners, but all football fans will go to stadiums to watch him. It is understood that he will complete his career here. It will also be an example for the youth."
MESUT IS COUNTDOWN
The star football player, who is expected to start working at the beginning of the week, will later take part in training with the team. The first match of the 32-year-old football player of the second half, which will be played on January 30, Ç. It is stated that he will make siftah with the Rize encounter.