Fenerbahçe targets 100 million TL income with its new digital platform project
1 min read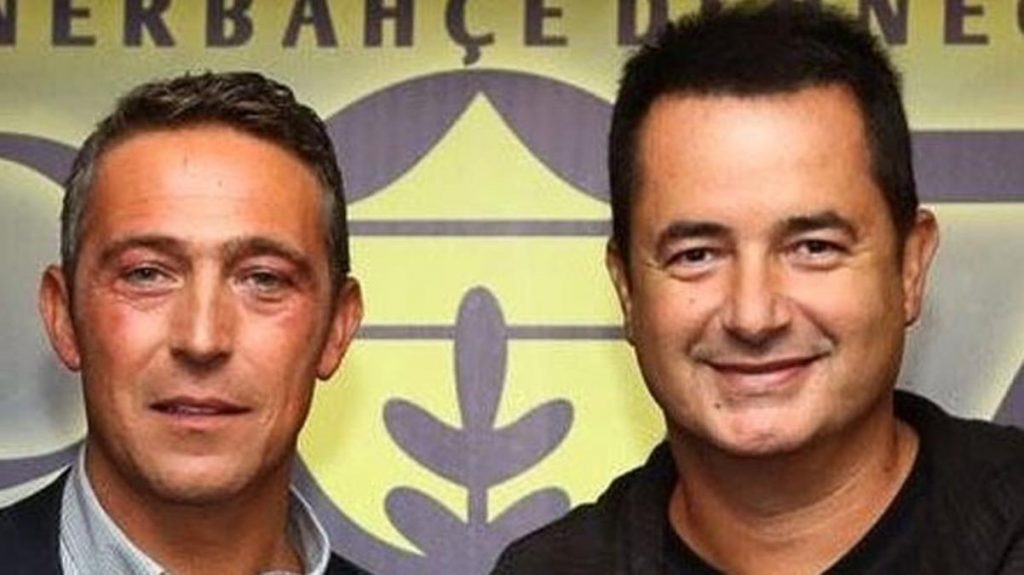 Sarı-Lacivertliler is working for a new project in online services. Fenerbahçe, which has recently launched FenerMarket (online market) after YouTube join, Mohikan application and mobile game, has now focused on topics such as crypto assets and online mobile payments. Especially the digital money 'FenerCoin' and the yellow-dark blue people expect a considerable income. Fenerbahçe, which has close to 40 million TL input from digital, will increase its earnings to 100 million TL with the crypto money project.
Achieved to provide significant input to revenue items from digital platforms Fenerbahcewill fill its safe with digital money. Join YouTube, Mohikan, mobile game, Yellow-Lacivertliler, which put FenerMarket into service, is also implementing the 'FenerCoin' project. Yellow-Lacivertliler, with this breakthrough, will increase its income to 100 million TL.
WHAT HAS BEEN DONE IN DIGITAL?
From Spokesperson İrfan Yirmibeş to newsThe details of the digital projects mentioned in the following are; FenerMarket was established with the partnership of Istegelsin, of which Ülker Group is the investor. The first NFT (Non-Fungible Token) project Global Fantasy Football Game Sorare was launched. Join YouTube became the first practitioner in Turkey.
With HelpSteps, fans donate their steps to the club. The match jerseys were auctioned on Fenerium.com and matchwornshirt.com. Three mobile games were offered to users in application 'stores'. Turkey's first online club membership application process was commissioned.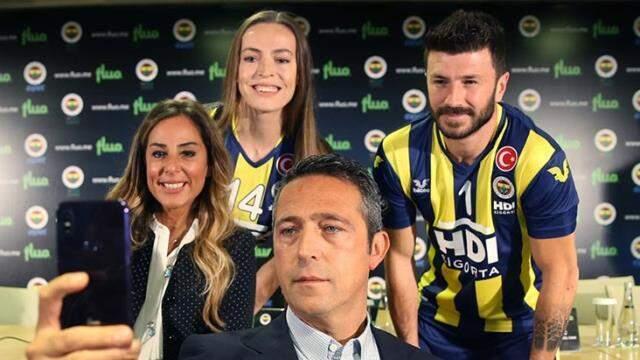 Click for live cryptocurrency data and all cryptocurrency news.