Fenerbahce news: Flash Gökhan Gönül development! Will he play in Beşiktaş derby?
1 min read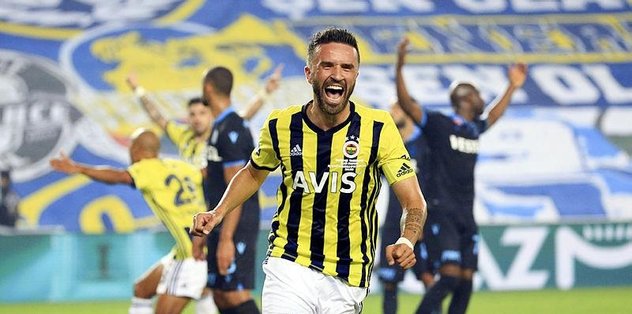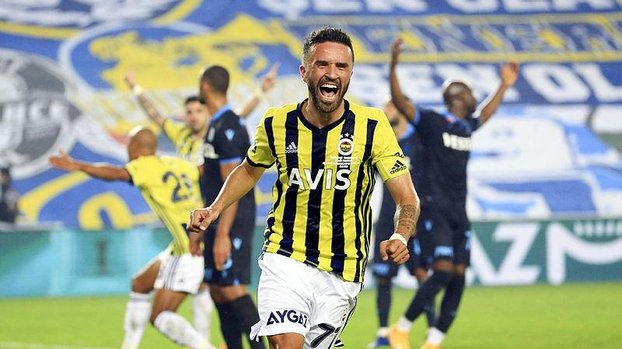 Fenerbahçe continued the preparations for the match that he will play against Beşiktaş in the 10th week of the Super League on Sunday, November 29, with his training in the morning.
Training at Can Bartu Facilities under the management of Coach Erol Bulut started at 11:00 with warm-up and coordination movements. The training, which continued with passing exercises in 2 groups, ended with exercises for active rest after tactical training.
GÖKHAN GÖNÜL WORKED WITH THE TEAM!
While Gökhan Gönül started working with the team; The treatments of Tolga Ciğerci, Harun Tekin, Mbwana Samatta and Nazım Sangare continued.
In the meetings Gökhan Gönül made with coach Erol Bulut, he stated that he wanted to be on the field in Beşiktaş derby.
Gökhan Gönül's situation will be followed until the last moment in the match, where Nazım Sangare will not be able to play due to his injury. The experienced right-back will be on the field in the derby if he feels good.